FDA approves Invega Hayfera™ for the treatment of schizophrenia
Janssen announced US FDA approval of Invega Hayfera, the first and only twice-yearly treatment for adults with schizophrenia.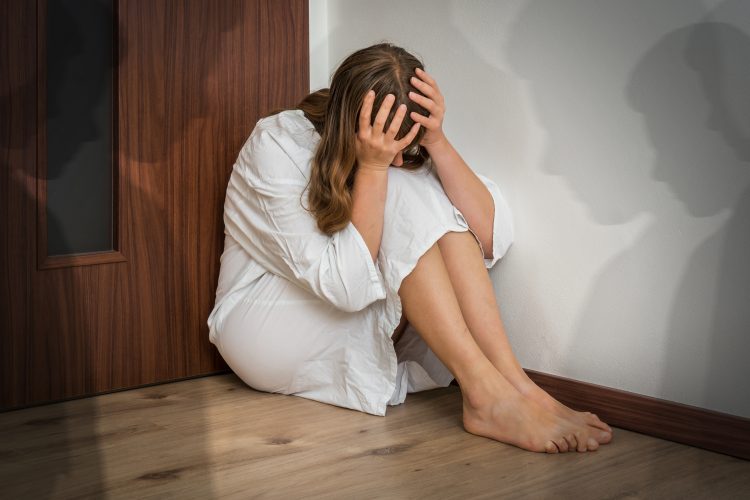 The Janssen Pharmaceutical Companies, part of Johnson & Johnson, have announced that the US Food and Drug Administration (FDA) approved long-acting atypical antipsychotic Invega Hayfera™ (six-month paliperidone palmitate), the first-and-only twice-yearly injectable for the treatment of schizophrenia in adults. Before transitioning to Invega Hayfera, patients must be adequately treated with Invega Sustenna®(one-month paliperidone palmitate) for at least four months, or Invega Trinza® (three-month paliperidone palmitate) for at least one three-month injection cycle.
Invega Hayfera is a long-acting injectable treatment that is administered by a healthcare provider in the upper buttocks area every six months. It dissolves slowly into the bloodstream after injection, resulting in continuous schizophrenia treatment and symptom control over six months.
The FDA approval is based on the results of a 12-month, randomised, double-blind, non-inferiority Phase III global study that enrolled 702 adults (ages 18-70) living with schizophrenia from 20 countries. It was designed to demonstrate that injection of Invega Hayfera is not less effective than Invega Trinza in delaying time to first relapse in participants previously stabilised on corresponding doses of Invega Sustenna or Invega Trinza. 
The study consisted of four treatment phases: a screening phase of up to 28 days; a transition phase of one to four months; an open-label maintenance phase in which adult patients received one dose of Invega Sustenna at 156mg or 23mg dosage, or Invega Trinza at 546mg or 819mg dosage and remained in this phase for one or three months, accordingly; and, finally, a double-blind phase of 12 months in which all 702 stabilised adult patients were randomised in a 2:1 ratio to receive Invega Hayfera or Invega Trinza. Study evaluations included efficacy, safety, pharmacokinetics and pharmacodynamics.
The results showed non-inferiority of Invega Hayfera compared to Invega Trinza on the primary endpoint of time to first relapse at the end of the 12-month period. Results found that 92.5 percent of schizophrenia patients treated with Invega Hayfera and 95 percent treated with Invega Trinza were relapse-free at 12 months. Relapse was defined as psychiatric hospitalisation, increase in Positive and Negative Syndrome Scale [PANSS] total score, increase in individual PANSS item scores, self-injury, violent behaviour, or suicidal/homicidal ideation.
The safety profile observed in the trial was consistent with previous studies of Invega Sustenna and Invega Trinza with no new safety signals emerging. The most common adverse reactions in the clinical trial were upper respiratory tract infection, injection site reaction, weight increase, headache and parkinsonism.
"The approval of Invega Hayfera builds on our 60-year legacy of delivering transformational medicines for adults living with schizophrenia," commented Mathai Mammen, Global Head of Janssen Research & Development at Johnson & Johnson. "This approval further underscores our steadfast commitment to addressing critical unmet needs, including treatment adherence concerns, faced by adults living with schizophrenia."