Seventy percent of MS patients relapse-free with Zeposia®(ozanimod)
Zeposia® (ozanimod) also demonstrated a low annualised relapse rate (ARR) of 0.103 in the five-year Phase III DAYBREAK study.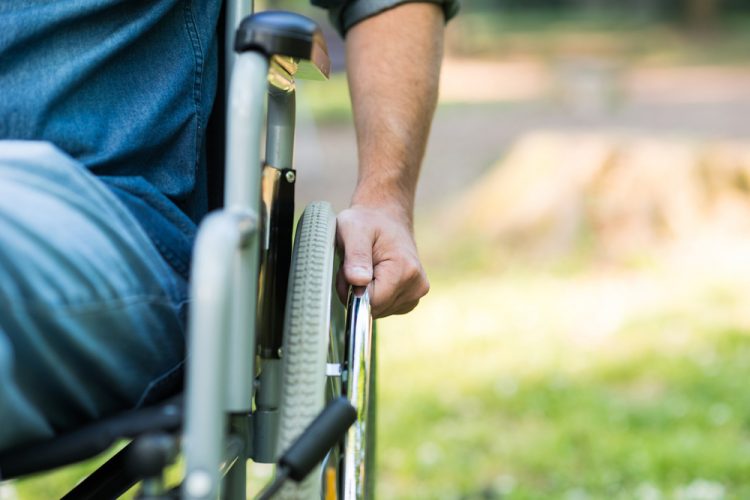 Bristol Myers Squibb has announced interim results from the Phase III open-label extension trial DAYBREAK, demonstrating the long-term efficacy and safety profile of Zeposia® (ozanimod) in patients with relapsing forms of multiple sclerosis (MS). 
In the DAYBREAK extension study, safety was consistent with prior findings and no new safety signals emerged during the reporting period with long-term use of Zeposia. Treatment with Zeposia demonstrated a low annualised relapse rate (ARR) of 0.103. At months 36 and 48, 75 percent and 71 percent of participants were relapse-free and three- and six-month confirmed disability progression was observed in 13.9 percent and 11.4 percent of participants in the trial, respectively.
In the trial, of 2,494 participants exposed to Zeposia for an average of 46.8 months, 85.9 percent had any treatment-emergent adverse event (TEAE), 11.9 percent had a serious TEAE and three percent discontinued the study due to a TEAE. The most common TEAEs were nasopharyngitis (19.6 percent), headache (15.8 percent), upper respiratory tract infection (11.1 percent) and lymphopenia (10.3 percent). Data from this long-term observational study of patients treated for up to 62.7 months are consistent with the established safety profile of Zeposia and with sustained control of disease activity and disability progression.
Zeposia (ozanimod) is an oral, sphingosine 1-phosphate (S1P) receptor modulator that binds with high affinity to S1P receptors 1 and 5. The treatment blocks the capacity of lymphocytes to egress from lymph nodes, reducing the number of lymphocytes in peripheral blood. The mechanism by which Zeposia exerts therapeutic effects in MS is unknown but may involve the reduction of lymphocyte migration into the central nervous system.
"Early and effective intervention can significantly impact physical and cognitive results over time, with low relapse rates an important indicator of patient outcomes," stated study investigator Bruce Cree. "These data from the DAYBREAK trial provide a clear picture of the long-term safety and efficacy profile of Zeposia, and reinforce its potential when used early in the treatment process for people living with relapsing forms of MS."