IV suramin may be a promising autism treatment, shows Phase II study
PaxMedica's intravenous (IV) suramin known as PAX-101 had mixed results in Phase II study, but shows potential to reduce autism symptoms.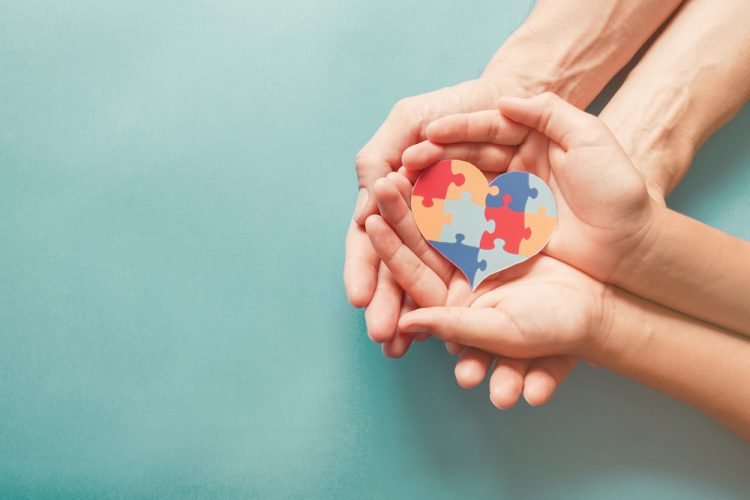 PaxMedica  has presented additional data and analyses from its Phase II clinical trial evaluating PAX-101 – intravenous (IV) suramin – an investigational drug with a proposed novel mechanism of action, that the company is developing as a potential treatment for the core and related symptoms of autism spectrum disorder (ASD). 
This trial, using low doses of intravenous suramin once monthly, expanded on earlier published reports of the potential for suramin as a treatment for the core and related symptoms of ASD and lends support to the important role that purine mediated mechanisms may have in the treatment of ASD.
The Phase II study was a randomised, double-blind, placebo-controlled proof of concept clinical trial that was designed to test the efficacy and safety of suramin in boys aged four to 17 years with moderate to severe ASD. 
Fifty-two boys, ages four to 15 years were enrolled in three treatment arms: suramin 10 mg/kg, suramin 20 mg/kg, and placebo and were dosed by IV infusion at baseline, week 4, and week 8. The final study visit was at week 14. Subjects were diagnosed with ASD by DSM-5 criteria and severity was measured by the Autism Diagnostic Observation Schedule. The Aberrant Behavior Checklist (ABC) Core (subscales 2, 3, and 5) was the primary endpoint and Clinical Global Impressions – Improvement Scale (CGI-I), was a secondary endpoint. Both were assessed using intent-to-treat change scores from baseline to endpoint using analysis of variance.
Forty-four subjects completed the study with eight early withdrawals. ABC Core mean ± SE of 10 mg showed a greater numeric improvement versus placebo at Week 14. The 20mg arm did not show improvement versus placebo. In exploratory analyses of the ABC-Core, the 10mg arm showed greater differences from placebo in younger subjects and those with less severe symptoms. CGI-I mean ± SE changes from baseline were 2.8 ± 0.30 in the 10 mg/kg arm and 2.0 ± 0.28 in the 20 mg/kg arm, versus 1.7 ± 0.27 in placebo.
Suramin was generally safe and well-tolerated over 14 weeks. There was one serious adverse effect (SAE), "status epilepticus," in a subject (20mg arm) with multiple risk factors for seizure which resolved without sequelae.
PAX-101 is an antipurinergic agent delivered as an IV infusion. The mechanism of the drug's action has been proposed to act primarily through purinergic receptor blockade, reversing the effects of mitochondrial dysfunction, which has been postulated as a cause of ASD symptoms.  Other research indicates that autism may arise from neuroinflammatory mechanisms. This relationship is not well understood and PAX-101 may also act through mechanisms that reduce neuroinflammation in this population.
"We are excited to share these clinical data and the results of our recent analyses with the academic and medical child and adolescent psychiatry community at AACAP," stated David Hough at PaxMedica. "There are currently no US Food and Drug Administration (FDA) approved treatments for the core symptoms of ASD and these data have generated support from the company's highly regarded scientific advisors to rapidly advance the development of PAX-101 for treatment of core and related symptoms of ASD in larger clinical studies in the US and elsewhere."