First patients dosed in HIV vaccine immunogens trial
Moderna and IAVI take steps towards HIV vaccination, with initiation of a trial dosing patients with HIV immunogens delivered by mRNA.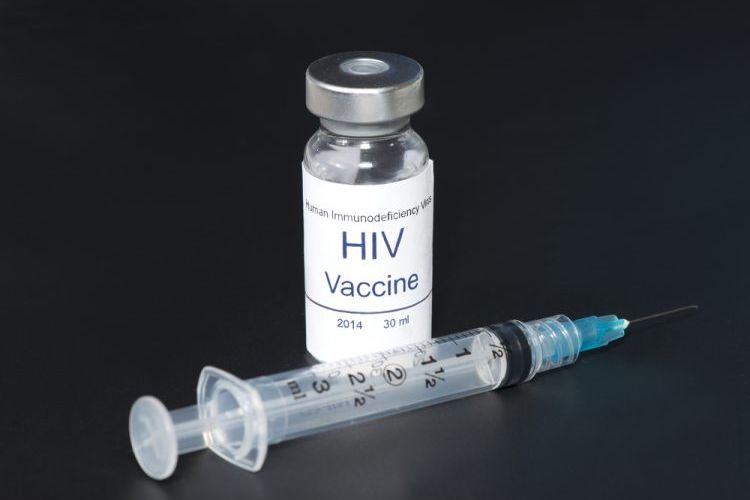 The first patients have been dosed in IAVI G002, a Phase I trial assessing whether sequential doses of HIV immunogens could generate broadly neutralising antibodies (bnAbs), a goal of HIV vaccination.
The trial, launched by the International AIDS Vaccine Initiative (IAVI), a non-profit scientific research organization, and Moderna, is designed to test whether the sequential administration of priming and boosting HIV immunogens, discovered by IAVI and Scripps Research and delivered by Moderna's messenger RNA (mRNA) technology, can induce specific classes of B-cell responses and guide their early maturation toward bnAb development. The induction of bnAbs is widely considered to be a goal of HIV vaccination.
The first doses were administered at Washington University (GWU) School of Medicine and Health Sciences in Washington, D.C., US.
"We are tremendously excited to be advancing this new direction in HIV vaccine design with Moderna's mRNA platform. The search for an HIV vaccine has been long and challenging and having new tools in terms of immunogens and platforms could be the key to making rapid progress toward an urgently needed, effective HIV vaccine," stated Dr Mark Feinberg, president and Chief Executive Officer (CEO) of IAVI. "We are grateful to all of our partners and especially to the Bill & Melinda Gates Foundation for funding this trial."
The HIV vaccine antigens being evaluated as mRNA in this study were originally developed as proteins by Dr William Schief, professor at Scripps Research and executive director of vaccine design at IAVI's Neutralizing Antibody Center (NAC), and colleagues. In 2021, Dr Schief announced results from the IAVI G001 clinical trial, showing that an adjuvanted protein-based version of the priming immunogen (eOD-GT8 60mer) induced the desired B-cell response in 97 percent of recipients.
IAVI G002 not only tests priming of the desired immune response using mRNA delivery of eOD-GT8 60mer, but also assesses the ability of a boosting immunogen to induce further maturation of B cells.
The Schief lab has been a pioneer of the vaccine design approach known as germline targeting. Naive B cells display antibodies encoded by unmutated or germline genes. A series of vaccines, which would begin with the prime-boost immunogens tested here, may be able to target specific naive B cells and induce them to mature into bnAb-producing ones. In the lab, bnAbs have been shown to neutralise a broad range of HIV variants. Additionally, one bnAb, VRC01, was recently shown to be capable of protecting humans against infection by neutralisation-susceptible HIV strains. VRC01 is a member of the class of bnAbs targeted in IAVI G001.
"We have seen promising proof of concept for germline targeting in IAVI G001 and this trial lets us take that approach to the next stage. What is more, we have been able to expedite production of clinical trial material at a remarkably rapid pace because of Moderna's technology," stated Dr Schief.
IAVI G002 will take place at four sites, enrolling 56 healthy, HIV-negative adult volunteers. Forty-eight participants will receive one or two doses of eOD-GT8 60mer mRNA Vaccine (mRNA-1644), with 32 of them receiving the boost Core-g28v2 60mer mRNA Vaccine (mRNA-1644v2-Core). An additional eight volunteers will receive the boost immunogen alone. Participants will be monitored for safety for six months after last vaccination. Participants' immune responses to the vaccine candidates will be examined in molecular detail to evaluate whether the targeted responses were achieved.
IAVI and Scripps Research developed the eOD-GT8 60mer and Core-g28v2 60mer mRNA candidates with support from the Bill & Melinda Gates Foundation, the Center for HIV/AIDS Vaccine Immunology and Immunogen Discovery (CHAVI-ID) at the National Institute of Allergy and Infectious Disease (NIAID) at the National Institutes of Health (NIH), and Moderna.