Lilly to build new $1bn manufacturing facility in US
The new North Carolinian site will increase parenteral and device manufacturing capacity and create 600 new jobs.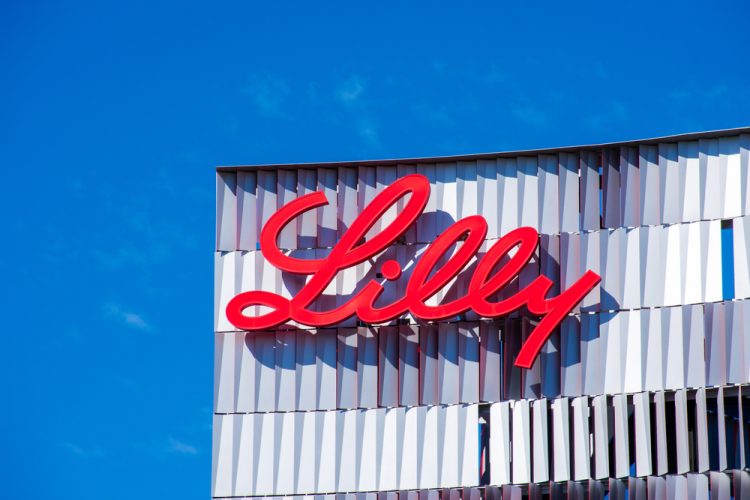 [Credit: Michael Vi / Shutterstock.com].
Eli Lilly has announced plans to invest over $1 billion in the establishment of a new manufacturing site in Concord, North Carolina, US. The facility, alongside creating nearly 600 new jobs, will utilise the latest technology to manufacture parenteral (injectable) products and devices, increasing the company's manufacturing capacity.
"Lilly is entering an exciting period of growth and we are committed to delivering innovative medicines to patients around the world," stated Edgardo Hernandez, senior vice president and president, Lilly Manufacturing Operations. "Expanding our manufacturing footprint in North Carolina enables us to continue to produce today's medicines while providing additional capacity to manufacture the medicines of tomorrow. We are pleased to again partner with North Carolina to bring jobs to American workers and provide more medicines that patients need to address health challenges."
The company selected Concord because of the manufacturing technology experience of the local labour force; its proximity to universities with strong science, technology, engineering and math (STEM) programmes; and its access to major transportation infrastructure. In 2020, Lilly announced a $470 million investment in North Carolina's Research Triangle Park.
With the new facility, Lilly plans to create nearly 600 new jobs for highly skilled workers such as scientists, engineers and manufacturing personnel. In addition, an estimated 500 additional positions will be required while the facility is under construction.
Over the last five years, the enterprise has invested over $4 billion in global manufacturing, including more than $2 billion in the US. The company also announced plans to invest $500 million in a new biopharmaceutical manufacturing facility in Limerick, Ireland. Lilly anticipates additional future investments in manufacturing to address growth expected from potential new medicines to treat diabetes, Alzheimer's disease, cancer and autoimmune conditions.
The investment in Concord is contingent upon completion of county and municipal government permitting and related approvals. Lilly partnered with several organizations throughout the project, including the Office of the Governor, the Department of Commerce, Cabarrus Economic Development Corporation, the City of Concord, Cabarrus County, the Economic Development Partnership of North Carolina, the North Carolina Biotechnology Center, Rowan Cabarrus Community College, and the North Carolina Community College System.
Related organisations
Related people