AstraZeneca acquires rights to develop mAbs against COVID-19
AstraZeneca has entered into a licence agreement with RQ Biotechnology Ltd for a portfolio of early-stage monoclonal antibodies (mAbs) targeted against SARS-CoV-2.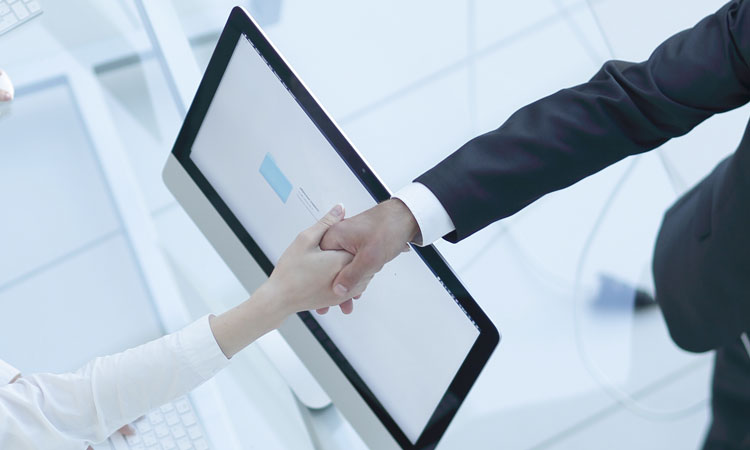 The UK-based biotech company RQ Biotechnology Ltd (RQ Bio), which focuses on developing mAbs for therapeutic and preventative medicines, has agreed that AstraZeneca has the exclusive worldwide licence to develop, manufacture and commercialise their suite of mAbs against SARS-CoV-2.
The capability to direct monoclonal antibodies to fight SARS-CoV-2 – the virus that causes COVID-19 – has been underway for some time, as mAbs are ideally suited for this application, acting in a way that mimics the body's immune system.
This new agreement will enable AstraZeneca to focus its developmental efforts on bringing vital therapies to market for individuals at greatest risk from COVID-19.
Commenting on the great advances that have happened and are continuing to take place since the Covid outbreak, Iskra Reic, Executive Vice President, Vaccines & Immune Therapies, AstraZeneca, stated: "The COVID-19 pandemic has changed the landscape for immune therapies, including the use of monoclonal antibodies to protect vulnerable patients who can't respond adequately to vaccination alone.
"Scientific innovation is rapidly accelerating, and this agreement reflects our continued commitment to the discovery and development of new medicines to help prevent and treat infectious disease, including COVID-19."