Emergent destroyed almost 400mn COVID-19 vaccines due to quality issues, finds report
US Government investigation report suggests Emergent Biosolutions destroyed almost 400 million doses of COVID-19 vaccine and worked to conceal quality issues from the FDA.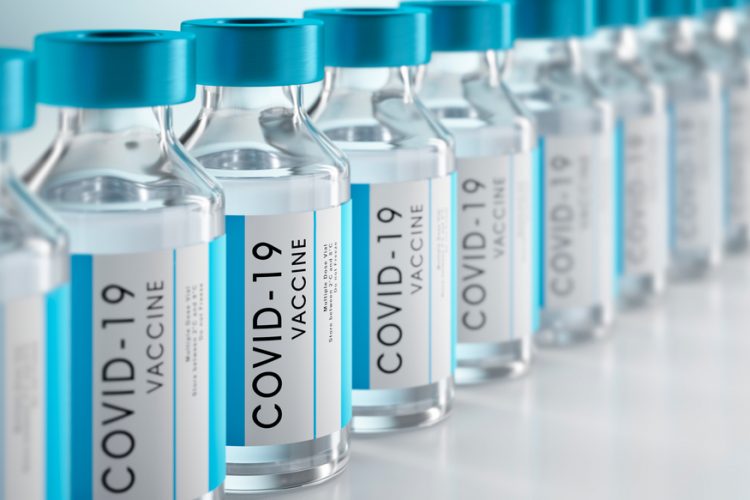 According to a new report, Emergent Biosolution's vaccine manufacturing troubles go far deeper than first reported.
The results of an investigation by the US Government reveal that in total Emergent destroyed almost 400 million doses of COVID-19 vaccine produced at its Bayview facility, far more than previously reported. According to the report, 240 million vaccine doses had to be destroyed in late 2020 and early 2021. Many of the doses were destroyed while operating under a US Government contract.
The investigation found that, even after Emergent was allowed to continue manufacturing following the US Food and Drug Administration (FDA) shutting down the facility due to cross-contamination of vaccines in March 2021 – an event, that led to the destruction of drug substance for more than more than 60 million doses – an additional 90 million newly manufactured COVID-19 vaccine doses had to be destroyed for quality control reasons. A further 135 million currently remain sequestered pending further testing.
According to the report, a major contributor to the cross-contamination of the vaccine doses was inexperienced staff and high staff turnover.
However, the concerns do not stop there. The investigation also reveals that the company "hid evidence of contamination from government inspectors". The report states that before a February 2021 FDA site visit Emergent employees removed quality-assurance "hold tags" from some vaccines to avoid suspicion. There was also evidence that company executives strategised how to avoid questions raised by that the Department of Health and Human Services (HHS) following the cross-contamination of the Johnson & Johnson and AstraZeneca vaccines in March 2021.
Other concerns raised by the report are that the company continued to promote its services despite being warned of the "severe deficits" and that Emergent failed to fix urgent issues raised by both the FDA and the two vaccine companies concerned: AstraZeneca and Johnson & Johnson.
The investigators concluded that "Emergent's failures wasted hundreds of millions of taxpayer dollars and impacted [the United State's] ability to meet the urgent, global need for coronavirus vaccines." They added that as a result of the failings, "HHS and other federal agencies that contract with Emergent should ensure they are adequately monitoring Emergent's compliance with manufacturing practices," and that awarding of future contacts to the company will require "careful consideration of Emergent's failure to perform under this contract and the actions by Emergent's executives to keep the extent of its manufacturing problems from its federal and private partners."