Bavarian Nordic signs supply contract for smallpox vaccine as monkeypox cases rise
The agreement between Bavarian Nordic and an undisclosed country aims to ensure sufficient supply of smallpox vaccine to meet the country's requirements for vaccinating individuals at risk for monkeypox.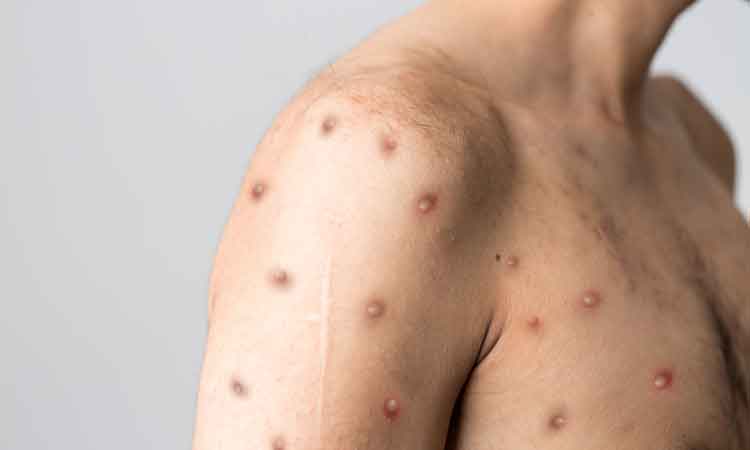 Bavarian Nordic A/S has signed a supply contract with an undisclosed country for the company's smallpox vaccine, in response to the monkeypox outbreak.
The vaccine is approved for use against monkeypox by the US Food and Drug Administration (FDA) and Health Canada as the only vaccine having obtained regulatory approval for this indication in any territory.
While the terms of the agreement remain undisclosed, the order will positively impact the company's financial guidance for 2022. 
Bavarian Nordic is currently in dialogue with several other governments concerning supply of the vaccine to mitigate the current monkeypox outbreak and to explore opportunities for longer term collaboration to build stockpiles for future preparedness.
Officially, monkeypox cases have been reported in more than 15 countries to-date, with numbers continuing to rise.
"The current monkeypox outbreak, which is now affecting countries globally, calls for a swift and coordinated response from health authorities, and we are pleased to assist another country with supply of vaccines to fulfil a growing demand," commented Paul Chaplin, President and CEO of Bavarian Nordic.
As a consequence of this order, and improved exchange USD/DKK rates among others, Bavarian Nordic raises its expectations for the financial result for 2022 with revenue now expected to be between DKK 1,300 and 1,500 million (previously between DKK 1,100 and 1,400 million), EBITDA expectations raised to a loss between DKK 1,000 and 1,200 million (previously a loss between DKK 1,000 and 1,300 million) and cash and cash equivalents at year-end now between DKK 1,100 and 1,200 million (previously between DKK 1,000 and 1,200 million). Bavarian Nordic stated that the guidance reflects the significant investments in R&D being made in 2022 to advance the company's two lead product candidates: a vaccine against respiratory syncytial virus (RSV) and a booster vaccine against COVID-19 into Phase III clinical trials.