GSK to acquire Affinivax for MAPS vaccine platform
GSK will pay up to $3.3 billion to acquire Affinivax, gaining access to its Multiple Antigen Presenting System (MAPS) technology and pneumococcal vaccine candidates.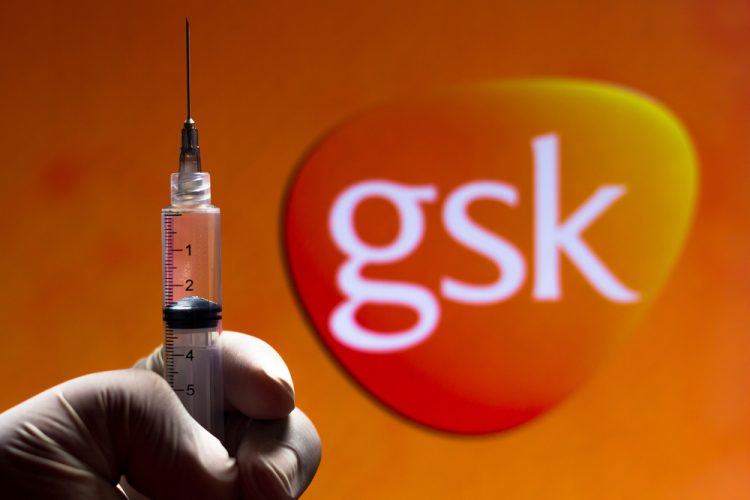 [Credit: rafapress/Shutterstock.com].
GSK has entered a definitive agreement to acquire Affinivax Inc. for a $2.1 billion upfront payment and up to $1.2 billion in potential development milestones. Affinivax, a clinical-stage biopharmaceutical company based in Boston, US, is pioneering the development of a novel class of vaccines, the most advanced of which are next-generation pneumococcal vaccines.
Pneumococcal disease, including pneumonia, meningitis, bloodstream infections and milder diseases such as sinusitis and otitis media, continue to be a significant unmet need despite the availability of pneumococcal vaccines. The primary reason for this is that there are many different pneumococcal serotypes and those included in current vaccines are limited due to the degree of immunological interference observed when using existing conjugation technologies.
To overcome this, Affinivax developed the Multiple Antigen Presenting System (MAPS), a novel technology that supports higher valency than conventional conjugation technologies, enabling broader coverage against prevalent pneumococcal serotypes and potentially creating higher immunogenicity than current vaccines. Affinivax's most advanced vaccine candidate (AFX3772) includes 24 pneumococcal polysaccharides plus two conserved pneumococcal proteins, where existing vaccines include up to 20 serotypes. A 30-plus valent pneumococcal candidate vaccine is also in pre-clinical development.
In the adult Phase I/II clinical trials, AFX3772 was well tolerated in participants and demonstrated good immune responses compared to the current standard of care. In July 2021, the US Food and Drug Administration (FDA) granted Breakthrough Therapy designation for AFX3772 to prevent Streptococcus pneumoniae invasive disease and pneumonia in adults 50 years and above. Adult Phase III study is expected to start in the short term, while Phase I/II clinical trials to assess the use of the vaccine in paediatrics are planned to begin later this year.
Dr Hal Barron, Chief Scientific Officer and President R&D, GSK, stated: "The proposed acquisition further strengthens our vaccines R&D pipeline, provides access to a new, potentially disruptive technology, and broadens GSK's existing scientific footprint in the Boston area. We look forward to working with the many talented people at Affinivax to combine our industry-leading development, manufacturing and commercialisation capabilities to make this exciting new technology available to those in need."
Under the terms of the agreement, GSK will acquire 100 percent of the outstanding shares of Affinivax. The consideration for the acquisition comprises an upfront payment of $2.1 billion to be paid upon closing and two potential milestone payments of $0.6 billion to be paid upon the achievement of certain paediatric clinical development milestones. The transaction is subject to customary closing conditions and is expected to close in the third quarter of 2022.
GSK will account for the transaction as a business combination.