Inflation/cost of goods major concerns for pharma manufacturing
Pharma industry calls for support as restrictive pricing measures and rising costs of goods/inflation could undermine the availability of medicines.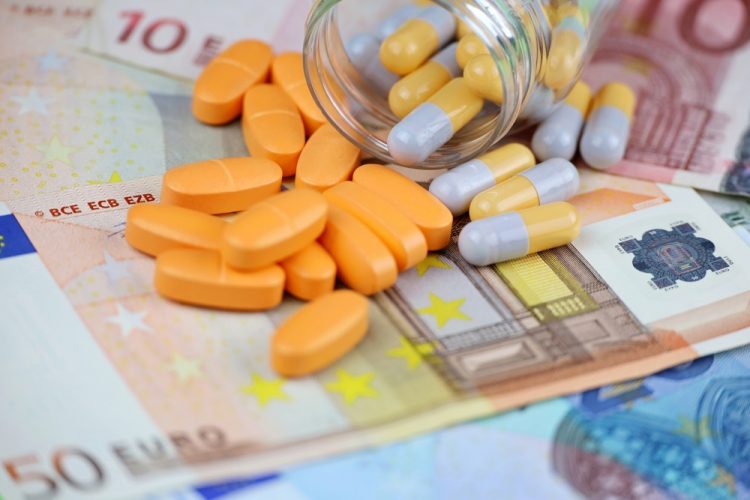 Medicines for Europe's Executive Committee had sent a letter to the European Union (EU) Ministers for Health raising concerns about the impact of inflation on pharmaceutical manufacturers and supply chains and calling for support.
The letter details how the EU's "highly regulated market where prices are set by national pricing and reimbursement authorities" and subject to both automatic and additional price reduction measures is a cause for concern in the current economic climate.
The authors explained that inflation rising to more than seven percent across Europe is exacerbating other concerns around costs for drug manufacturers, including the increases in energy prices (65 percent for gas and 30 percent for electricity), transportation costs (increasing up to 500 percent) and manufacturing input costs (up 50 to 160 percent).
"Our sector has a moral and a legal obligation to maintain the supply of essential medicines to Europe and we are fully committed to do so," wrote the authors. "However, our industry cannot operate in an environment combining rampant cost inflation with policies that continuously lower prices."
The letter calls on European Health Ministers and responsible European Commissioners to aid the sector with what they call "sustainable policies". The suggestions include:
making prescription medicines manufacturing a critical priority in EU and national emergency plans for gas/oil supplies
allowing companies to raise prices to mitigate the impact of rising cost of goods
reforming the EU's procurement and pricing models, rewarding companies that invest in secure supply and the green and digital transition
improving the efficiency of pharmaceutical regulation to reduce the pressure on the availability of medicine
supporting EU manufacturing investment with funding projects.
The authors concluded: "We stand ready to work together with the Commission and the Member States to ensure the current crisis does not undermine the access and availability of medicines."