USP Medicine Supply Map to help improve pharma supply chain resilience
Unveiling its Medicine Supply Map, the US Pharmacopeia (USP) showed how reliant the US pharma supply chain is on Indian API manufacturers.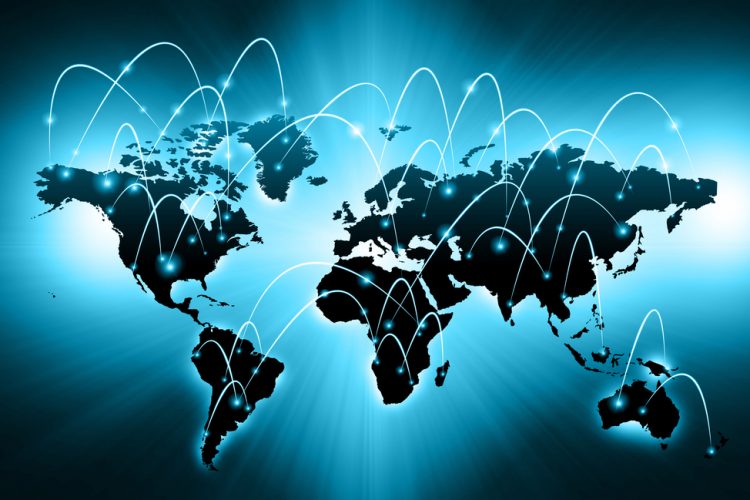 The US Pharmacopeia (USP) has revealed the significance of large Indian facilities in the manufacturing of active pharmaceutical ingredients (APIs) for the US. The findings are the first in a series – the USP Medicine Supply Vulnerability Insights Series – based on data from the organisation's global Medicine Supply Map.
The map leverages insights derived from the use of USP quality standards in more than 22,000 locations around the world, spanning 92 percent of generic medicines approved in the US, aggregating data from more than 40 external datasets and 250 million data points to quantify risk and resilience in the upstream pharmaceutical supply chain.
The insights from the map will aid in directing regulatory and industry actions to guard against over-concentrated sources of API, reduce disruptions and inform public investment and policy reforms that build more supply resilience, stated the USP.
The aim of the USP Medicine Supply Vulnerability Insights Series is to examine the global distribution of APIs and risks associated with specific drug classes, from broadly used medicines such as antimicrobials and statins to those that are critically needed in small populations, such as paediatric oncology medications. Future findings will identify potential supply chain risks that could impact the availability of critical medicines.
In the first release, the USP revealed that India not only has the most facilities with >10 active US-approved API products, topping the charts at 183, but that 114 of those have >30 active US-approved API products, also the largest worldwide.
Europe was the next largest with 83 facilities with >10 and 45 with >30. China followed with 35 and four, respectively. The US has 19 facilities with >10 and three with >30, and an aggregated pool called 'Other' had 22 with >10 and seven with >30.
Want to find out how USP's Medicine Supply Map can help increase visibility into the upstream #medicines #SupplyChain? Learn how analytics can help prioritize investments to prepare for the next pandemic and prevent drug shortages. #PandemicPreparedness. https://t.co/YpfKbSRO1s pic.twitter.com/2kQlRCXhJv

— U.S. Pharmacopeia (@USPharmacopeia) March 16, 2022
Commenting on the announcement of the map, Ronald Piervincenzi, US Pharmacopeia Chief Executive Officer, stated: "USP's Medicine Supply Map is an innovative early warning system to help identify ingredient and finished product at risk of shortage so providers, manufacturers and governments can take actions to help prevent the shortage from occurring. Without visibility into the medicine supply chain, preparing for the next crisis is not possible."
"To find an effective cure, you first need an accurate diagnosis," added Dr Dave Levin, Chief Medical and Information Officer of Phlow Corp, a US-based, public benefit impact-driven pharmaceutical company. "The USP Medicine Supply Map is helping us identify upstream vulnerabilities in the supply chain for various essential medicines and determine those where Phlow's capabilities in advanced manufacturing, can have the biggest impact."
The Medicine Supply Map will be discussed in upcoming USP Convention meetings to identify specific solutions to increase supply chain resilience; develop recommendations to improve the continuous cycle of preparedness, including implications for national stockpiles; and increase international co-operation among supply chain partners such as governments and manufacturers, among other activities.
Related organisations
Related people