EMA's first critical medicines list for COVID-19
The approved COVID-19 vaccines and treatments on the list will be monitored to prevent and mitigate the impact of shortages.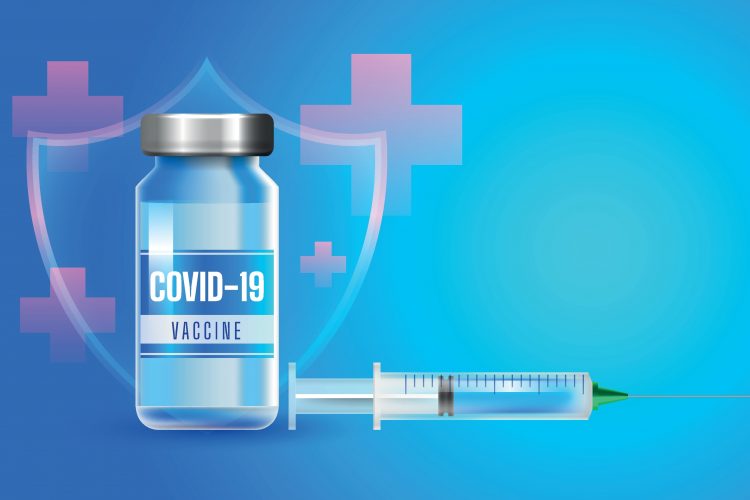 The European Medicines Agency (EMA) has announced the adoption of the first list of critical medicines for the COVID-19 public health emergency.
The list, adopted by EMA's Medicines Shortages Steering Group (MSSG), includes all the approved vaccines and therapeutics in the European Union (EU) to prevent or treat COVID-19. The supply and demand of all 14 of these products will now be closely monitored to manage any shortages.
To allow the MSSG to recommend and co-ordinate appropriate EU-level actions, marketing authorisation holders (MAHs) for listed medicines are required to regularly update EMA with data on potential or actual shortages and available stocks, as well as forecasts of supply and demand. Member States will also provide regular reports on estimated demand for critical medicines at national level.
EMA stated that it would liaise with the individual MAHs and national competent authorities to inform them of the timelines, processes and tools to collect the required information following the adoption of the list.
The MSSG was established under Regulation (EU) 2022/123, which assigns a reinforced role to the EMA in crisis preparedness and management for medicines and medical devices to monitor shortages and ensure a robust response to major events or public health emergencies, and to co-ordinate urgent actions on the supply of medicines within the EU.
One of the MSSG's tasks is to establish lists of critical medicines needed during a public health emergency that require close monitoring because of a possible increased risk of shortages.
Related organisations
Related diseases & conditions