Greece slaps Novartis with €214 million bribery suit
The Greek state is seeking millions in compensation for non-economic damages that may have resulted from Novartis allegedly bribing both government officials and doctors.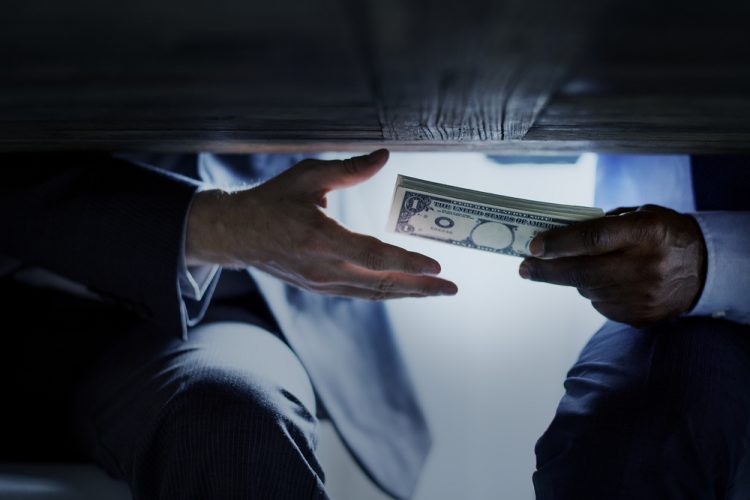 The Greek state has filed a lawsuit against Novartis, asking for €214 million in compensation for non-pecuniary damages* the country may have suffered due to alleged illegal payments to government officials and healthcare providers.
Commenting on the lawsuit, Greece's Health Minister Thanos Plevris, stated that the country is seeking compensation for the damage it has suffered "from the actions that Novartis itself has admitted to in the USA that concerns payments to doctors."
Plevris added: "The Greek state reserves the right to claim any damage it has suffered with a newer lawsuit and we are clear that all sanctions against Novartis for its illegal practices will be applied."
The illegal practices alleged in the suit include bribing former government officials and healthcare providers to drive up Novartis sales in the Greek state.
Novartis has, in recent years, paid $1.3 billion in the US to settle allegations that it offered kickbacks to doctors and illegal co-payment support to Medicare patients to boost drugs sales. The company paid $345 million to the US Department of Justice and the Securities and Exchange Commission to settle foreign bribery claims in several countries, including Greece, two years ago; however, Novartis did not admit to bribing Greek officials in its US settlement.
*Non-pecuniary damages are losses that have no true economic value but, for instance, cause pain and suffering.
Related topics
Related organisations
Related people