BioNTech launches African vaccine production in Rwanda
Marking the initiation of its African vaccine manufacturing network, BioNTech begins construction of its hub site in Rwanda.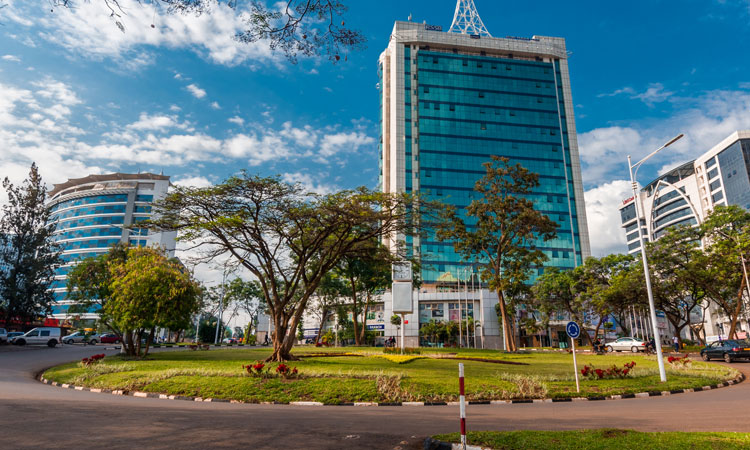 BioNTech has initiated construction of its first vaccine production facility in Africa. Located in Kigali, Rwanda, the mRNA manufacturing facility will be the first of three planned sites across the continent, with further factories to come in Senegal and South Africa. Together this network of factories will supply therapies and vaccines solely for people residing in member states of the African Union.
In a well-attended event that marked the launch of this monumental project, BioNTech welcomed its African partners and outlined its plans for the mRNA facility and for its malaria vaccine candidates. Attendees included President Paul Kagame of Rwanda, President Nana Akufo-Addo of Ghana, Chairperson Moussa Faki Mahamat of the African Union Commission, and numerous representatives of key global and regional agencies.
BioNTech, the biopharmaceutical company that co-developed the first approved mRNA-based vaccine (Pfizer-BioNTech COVID-19 vaccine), is ideally placed to drive this ambitious project, which is committed to operate the African factories on a climate-neutral basis using renewable energy. As supporters of the international treaty on climate change, it has partnered with energy company Izuba to provide renewable energy for the initial plant in Rwanda.
Working with staff from its sites in Germany, BioNTech will accelerate the training of approximately 100 staff who will run the production and associated laboratory and QA tasks on site. At roughly 30,000 square metres, the facility will initially be equipped with two BioNTainers, which will produce a range of mRNA-based vaccines for the needs of African Union member states. These potentially include the Pfizer-BioNTech COVID-19 vaccine and the company's investigational malaria and tuberculosis vaccines if successfully developed.
The first set of manufacturing BioNTainers are expected to be delivered to the Kigali site by the end of 2022.
Reflecting on the ambitions of BioNTech to help facilitate equitable access to medicines for Africa, HE Paul Kagame, President of the Republic of Rwanda, commented: "The groundbreaking (commencement) of BioNTech's state-of-the-art mRNA production facility is a pivotal milestone. We are happy to have BioNTech as a partner, and I applaud the company's commitment to working with Africa on a continental basis to help secure our vaccine resilience for the future, and invest in new research to address the endemic diseases that disproportionately affect our people. Working with our partners, Rwanda intends to build on this investment to attract a vibrant biopharmaceutical research and manufacturing sector."