2022 WHO Biosimilar Guideline improves access, IGBA says
Under the revised 2022 WHO Biosimilars Guideline, IGBA says regulatory authorities can confidently revaluate biosimilar access requirements.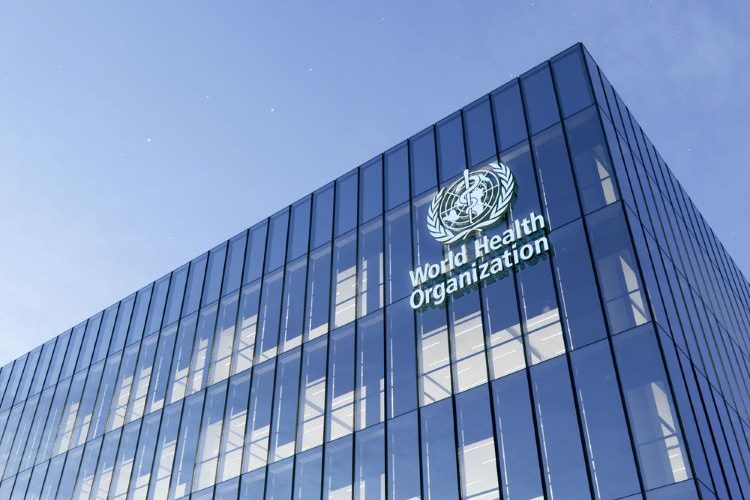 Credit: askarim / Shutterstock.com
The International Generic and Biosimilar Medicines Association (IGBA)'s new whitepaper Embracing Science with Confidence: Adopting the Revised 2022 WHO Biosimilars Guideline suggests how the guideline provides great opportunity to revaluate how regulatory requirements can better advance biosimilar access.
According to IGBA, the World Health Organization (WHO) Biosimilars Guideline has been a useful tool for health authorities to boost international regulatory convergence and consistency of terminology when evaluating biosimilars, by approving quality, safe and efficacious biosimilar medicines for patients who otherwise would have lacked access.
WHO Biosimilar Guideline updates
Key 2022 updates to the guideline included a limited, exception-based approach towards animal studies, a streamlined approach to considering clinical comparability requirements and a simpler approach for sourcing comparator products.
"This paper highlights how the revised 2022 WHO Biosimilars Guideline provides Clarity, Consistency and Confidence in state-of-the-art regulatory science for biosimilar medicines based on… experience and over 1 million patient-treatment years of safety data in Europe alone," explained Julie Maréchal-Jamil, Co-Chair of the Biosimilars Committee. "We welcome this science-based evolution of the WHO guideline as a driver for efficiency gains in biosimilar regulatory processes."
The paper highlighted the guideline's statement that a 'comparative efficacy and safety trial will not be necessary if sufficient evidence of biosimilarity can be drawn from other parts of the comparability exercise'.
The document also expressed the guideline's proposed move toward broad acceptability of a non-local comparator will reduce the need for duplicate development steps, including clinical studies and help fast-track biosimilar medicines availability, reassuring regulatory authorities that accepting a non-locally authorised reference product as a comparator for biosimilar development will be effective.
"Now we need the national regulatory authorities to promptly re-examine their requirements. If cohesively adopted, the WHO Guideline can promote efficient regulatory systems to provide patients with earlier access to safe, effective, quality-assured and lower-cost biosimilar medicines," concluded Vivian Frittelli, IGBA Chair.  
Access opportunities in key policy areas created through IGBA's blueprint:
Biosimilars access was acknowledged as one of four key areas in IGBA's 2021 Biosimilar medicines Access Policy Blueprint, which aimed to enhance regulatory efficiencies for greater access.
1. Enhancing Regulatory Efficiency – greater access
International convergence: convergence of guideline & evidence requirements, end of divergent local data requirements and optimised regulatory process timelines
Global development: global comparator product recognition and advancing clinical development streamlining
International reliance: implementation of the guideline (eg, training), coordination and recognition of facility inspections, inclusive WHO process for availability of quality assured biosimilar and sustained WHO listed authority approach.
Other key areas:
2. Improving market predictability and resilience – timely and stable access
3. Adapting reimbursement and co-payment policies – affordable access
4. Advancing understanding and trust in biosimilar medicines – sustained access
The IGBA's whitepaper coincides with the third Global Biosimilars Week, running from 14th-18th November 2022. The organisation encourages stakeholders worldwide to share ideas, experiences and resources across the global healthcare community under the hashtag #globalbiosimilarsweek. The campaign's theme is 'strengthening healthcare, the value of biosimilar medicines' for patients, healthcare professionals, providers, governments, healthcare systems and regulators.