2022 Terra Carta Seal: three pharma companies awarded
Two Big Pharma companies and one CDMO have been awarded the Terra Carta Seal, which recognises the efforts of global companies in their commitment to sustainability.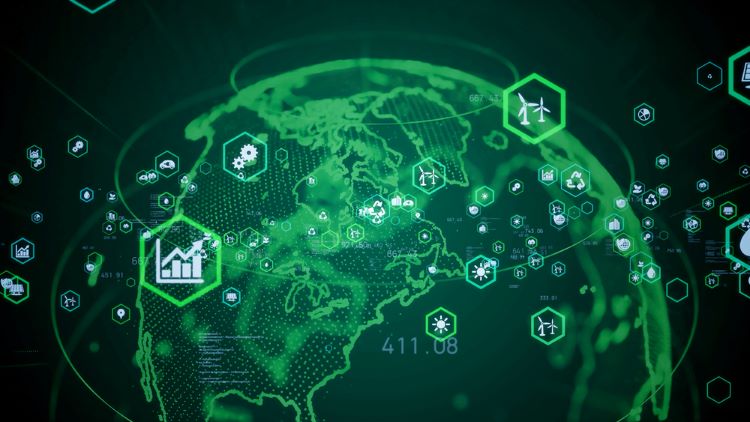 The Sustainable Market Initiative's (SMI) 2022 Terra Carta Seal, which recognises global companies who are driving innovation and leadership within their industry, has been awarded to pharmaceutical companies GlaxoSmithKline PLC, Sanofi, and Samsung Biologics.
Launched in January 2021, Terra Carta is a sustainability recovery plan for Nature, People and Planet. The seal was launched at COP26 by His Majesty King Charles III when he was Prince of Wales, Samsung Biologics recognised. It is awarded to companies whose ambitions are aligned with the Terra Carta.
Out of 19 companies honoured with the 2022 Terra Carta Seal, the three pharma companies awarded were:
GlaxoSmithKline PLC
At the 2022 Climate Week NYC, GSK presented its new Sustainable Procurement Programme outlining how they will support their suppliers to have a net zero climate impact and a net positive impact on nature.
Being awarded the 2022 Terra Carta Seal is confirmation of GSK demonstrating its commitment to climate responsibility for its supply chain in force from 2023.
Sanofi
Sanofi received the SMI's Terra Carta Seal award for leadership in environmental, social, and corporate governance (ESG).
Samsung Biologics
Samsung Biologics affirmed its commitment to achieving net zero greenhouse gas emissions across its direct operations and supply chain by 2050 or earlier.
The company stated its environmental management strategy outlines a number of core activities to reduce emissions, including:
Process energy optimisation
Transitioning to renewable energy by investing in solar panels and utilising external resources
Converting to zero emission vehicles
Minimising the use of disposables in the manufacturing process through waste management and recycling.
Samsung Biologics is engaging its suppliers as part of a broader initiative by the Supply Chains Working Group within the Sustainable Markets Initiative's Health Systems Task Force to reduce direct emissions and identify carbon reduction options with the goal of reaching net zero in its supply chain.
The contract development and manufacturing organisation (CDMO) confirmed it is also working to drive successful decarbonisation by:
Committing to 100 percent renewable power through the Climate Group's RE100 initiative
Adopting recommendations of the Task Force on Climate-Related Financial Disclosures (TCFD) in reporting its climate actions progress.
John Rim, CEO and President of Samsung Biologics declared: "We are honoured to be recognised with the Terra Carta Seal by the Sustainable Markets Initiative for [our] contribution [in helping to] shape policy across the pharmaceutical and healthcare sectors."
Biopharma successful in achieving climate-related goals, report finds
Related organisations
Related people