Digitalisation to boost quality management systems market
Pharma has been implementing process digitalisation and automated quality management systems to improve efficiency in drug manufacturing, a report says.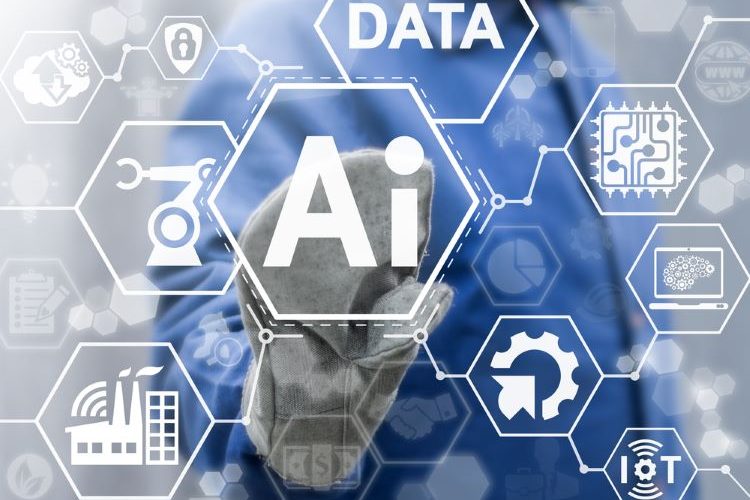 A market report has shown that to improve efficiency, quality and to reduce costs in drug manufacturing, Pharma has been adopting automated quality management systems, digitalisation of processes and integration of data analytics.
The data observed the global pharmaceutical quality management systems (QMS) market is expected to reach a value of $4.44 billion by 2031. This is compared to a value of $1.48 billion in 2022. 
QMS are the integrated processes and procedures that ensure that pharmaceutical products are developed, manufactured and distributed in compliance with regulatory requirements and meet the desired quality standards.
In 2022, North America had the largest revenue share in the global pharmaceutical quality management systems market, according to the report. This was due to widespread use of advanced digital technologies to improve overall manufacturing process results.
QMS solutions can help pharmaceutical companies manage and track manufacturing quality processes, identify and address quality issues and maintain compliance with regulatory requirements.
The pharmaceutical industry is becoming increasingly global, with companies operating in multiple countries and regions through subsidiaries and local drug manufacturing units. This is driving the adoption of global QMS to ensure consistency and compliance across different locations, the report stated.
What is limiting growth of the pharmaceutical quality management systems market?
Implementing and maintaining a pharmaceutical QMS can be expensive, particularly for small to mid-sized companies. As significant changes can be required in a company's processes and culture, this can limit adoption. Additionally, cybersecurity concerns, privacy considerations as well as regulatory compliance requirements are some restraints restricting overall market growth.
Cloud-based quality management systems
Cloud-based solutions dominated the market revenue share in 2022, the data indicated. A need to manage quality processes more efficiently and effectively while reducing costs and increasing flexibility drove this outcome.
These solutions eliminate the need for on-premise servers and hardware, reducing IT infrastructure costs for pharmaceutical companies. These can be scaled up or down depending on a company's needs, facilitating adaption to changing requirements without additional costs.
As pharma companies continue to navigate and manage cybersecurity and privacy considerations, beneficially, cloud-based solutions offer advanced security features. These include digitalisation solutions such as data encryption and user authentication. This helps pharma company's sensitive data to be safe and secure.
Related topics
Big Data, Big Pharma, Biopharmaceuticals, Data Analysis, Drug Development, Drug Manufacturing, Drug Markets, Manufacturing, QA/QC, Technology, Therapeutics
Related organisations