EMA guidance aims to prevent medicine shortages
The European Medicines Agency (EMA) has made recommendations for industry on how to prevent medicine shortages and reduce their impact.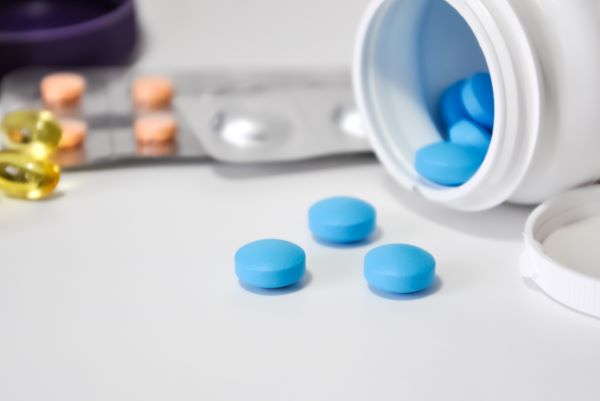 A new document published by European Medicines Agency (EMA) makes ten recommendations and outlines good practices "to ensure continuity in the supply of human medicines, prevent shortages and reduce their impact."
Medicine shortages are a global health problem and are increasingly affecting European countries, according to EMA. 
Shortages can lead to medicine rationing, delay in critical treatments and can mean patients may need to use less-effective alternatives and face an increased risk of medication errors, it said.
The EMA Guidance for industry to prevent and mitigate medicine shortages outlines the roles and responsibilities of stakeholders the medicines supply chain in the prevention and management of medicine shortages.
Recommendations have been made for marketing authorisation holders, wholesalers, distributors and manufacturers to minimise medicine shortages and their impact. Key recommendations include:
Informing national competent authorities of potential or actual medicine shortages as early as possible and providing detailed information to better predict the possible impact and implement preventive measures
establishing robust shortage prevention and shortage management plans
optimising pharmaceutical quality systems and increasing resilience of complex, multinational supply chains
timely communication between the various stakeholders in the supply chain;
general principles to promote fair and equitable distribution of medicines.
"There is a need to optimise the notifications of potential and actual shortages, including earlier submission of notifications in advance of potential shortages and improving the accuracy of the detail provided to maximise the opportunities to prevent potential shortages from being realised or limiting their impact," the document concludes.  
It also calls for pathways to address the challenge of preventing shortages and further mitigating their impact.
The guidance was developed by a joint working group on focusing on the availability of authorised medicines, set up by EMA and Heads of Medicines Agencies (HMA).  The HMA / EMA Task Force on the Availability of Authorised Medicines for Human and Veterinary Use presented the document at a multi-stakeholder workshop at the beginning of March.