Sandoz to move headquarters to Basel, Switzerland
As Sandoz prepares to become standalone company, the generic and biosimilar firm has declared it will base itself in Basel, facilitating closer collaboration.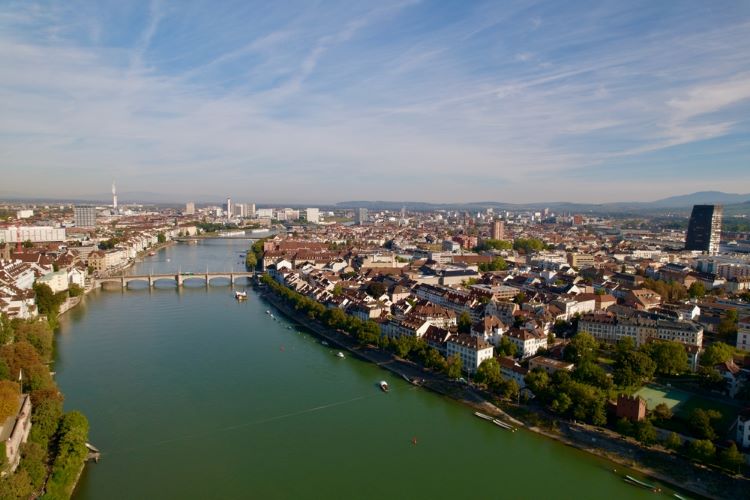 Following its announced separation from Novartis in August 2022, Sandoz AG has declared plans to move its headquarters to Basel, Switzerland in mid-2024.
With 2022 data by the Swiss federal government establishing that the trend for biotech companies to headquarter in Switzerland is continuing, Sandoz CEO Richard Saynor offered more evidence for this preference: "Basel is a global centre for the life sciences industry, attracting an unrivalled pool of talent and experience". 
Isma Hachi, Director Emerging Biopharma for IQVIA acknowledged that common infrastructure choices made by biotechs to prepare for a European launch included the degree of centralisation. The new Sandoz headquarters office building called "Elsässertor" will be located in the centre of Basel. Its design will enable closer collaboration and teamwork across the organisation.
European biotechs choosing Switzerland as base, research shows
The Sandoz CEO shared that the move is "an important milestone on our way to becoming an independent company." Sandoz's proposed separation from Novartis was stated to be finalised in the second half of 2023. In 2022, Dr Vas Narasimhan, CEO of Novartis explained: "For Novartis, the separation of Sandoz would further support our strategy of building a focused innovative medicines company".
Sandoz Pharmaceuticals AG, the local Swiss affiliate, and Sandoz Group AG, the entity planned to be listed on the Swiss SIX stock exchange, remain based in Rotkreuz, Switzerland.
Related organisations
Related people