Janssen announces results from its ongoing LATTE-2 study
The LATTE-2 study showed that a regimen of two investigational long-acting, intramuscular (IM) formulations of HIV medicines had comparable antiviral activity to 3-drug oral antiretroviral therapy in HIV-1 infected adults…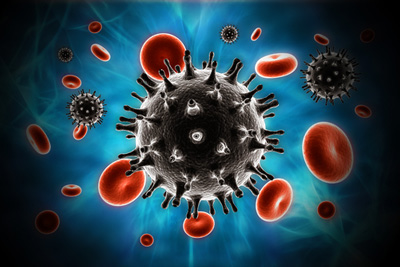 Janssen Sciences Ireland UC has announced 32-week data from the ongoing Phase IIb LATTE-2 study, which showed that a regimen of two investigational long-acting, intramuscular (IM) formulations of Human Immunodeficiency Virus (HIV) medicines (rilpivirine and cabotegravir) had comparable antiviral activity to 3-drug oral antiretroviral therapy (ART) [investigational cabotegravir and two nucleoside reverse transcriptase inhibitors (NRTIs)] in HIV-1 infected adults when given together every 4 or 8 weeks.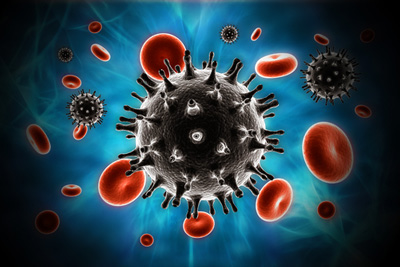 If successfully developed and approved by regulatory authorities, this regimen could offer people living with and treated for HIV an option to maintain viral suppression with just six or twelve long-acting injections of each drug per year rather than daily oral combinations. 
Injectable formulations may offer and important option for HIV maintenance therapy
LATTE-2 (31LB) is a phase IIb, multicentre, parallel group and open-label study which recruited ART-naïve HIV-infected adults. The study showed virologic responses (plasma HIV-1 RNA <50 c/ml by FDA snapshot analysis) were comparable for patients at 32 weeks receiving two-drug maintenance therapy [investigational long acting cabotegravir (CAB LA) and long acting rilpivirine (RPV LA)] whether dosed every 8 weeks or every 4 weeks to the response observed in patients continuing with a 3-drug oral regimen of investigational CAB + NRTIs.
Dr Rozlyn Bekker, Medical Director at Janssen UK said: "Janssen has a long history in the global battle against HIV/AIDS and the ultimate goal is to help all those living with the virus to achieve an undetectable viral load and have an improved quality of life."
"The results of the LATTE-2 study show that long-acting injectable drug formulations may offer an important option for HIV maintenance therapy and we remain committed to developing such combinations as we enter phase 3 studies."
Related topics
Related organisations
Related diseases & conditions