DiscoverX launches KILR™ assay platform for use in cancer immunotherapy drug development
DiscoverX Corporation has launched the KILR Retroparticles product line, providing scientists complete flexibility to develop a simple cytotoxicity assay in almost any cell line…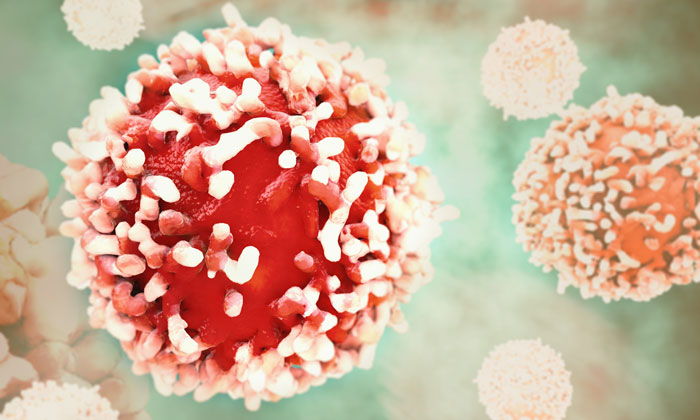 DiscoverX Corporation, the leading supplier of innovative cell-based assays and services for drug discovery and development, has launched the KILR Retroparticles product line, providing scientists complete flexibility to develop a simple cytotoxicity assay in almost any cell line.
Recent advances in the development of cancer immunotherapies using either bi-specific antibody mediated T cell redirection or chimeric antigen receptor T cells (CAR-T), has created strong demand for robust cytotoxicity assays that can specifically detect target cancer cell death. Traditional assays suffer from a lack of throughput, sensitivity and specificity in the measurement of target cell death in a co-culture. DiscoverX's KILR cytotoxicity assay platform addresses these challenges by using stable cell lines that have been engineered to express the KILR protein construct that can easily be detected in the media upon target cell death. "The KILR Retroparticles product line is the first of many products being developed at DiscoverX that enables scientists to rapidly develop their own stable cell lines. Cell lines generated using the KILR assay platform will have the same advantages as our catalog KILR cell lines, including sensitivity, specificity and ease of use, but with the added flexibility to develop the assay in almost any cell line of their choice," stated Todd R. Nelson, Ph.D., CEO of DiscoverX.
The KILR Retroparticles provide a potent retroviral vehicle for the stable delivery of the KILR reporter construct into almost any dividing cell line, enabling the creation of KILR cytotoxicity assays in any cell line expressing a target of choice. The resulting KILR cytotoxicity cell line is an easy-to-use, non-radioactive and dye-free method to specifically measure target cell death in a co-culture. Theresa Schaub, Sr. VP of Global Marketing for DiscoverX, stated, "The KILR Retroparticles give scientists the ultimate flexibility to create their own cell lines for use in a cytotoxicity assay. The assay has a simple add-and-read protocol for quick implementation in screening, lead optimization, characterization and QC lot release applications for both protein-based and cellular therapies for cancer immunotherapy." Dr. Nelson continued, "The cytotoxicity assays generated with KILR Retroparticles can significantly enhance state-of-the-art cancer immunotherapy drug development programs."
For more information on DiscoverX's KILR Retroparticles product line, visit www.discoverx.com/KILR or visit us at PEGS Boston 2016, April 25 – 29, 2016 in Boston, MA.
Related topics
Related organisations