Takeda and M2Gen team up with ORIEN to speed drug development
Takeda and M2Gen are to collaborate with ORIEN to speed the development of cancer therapeutics through health informatics…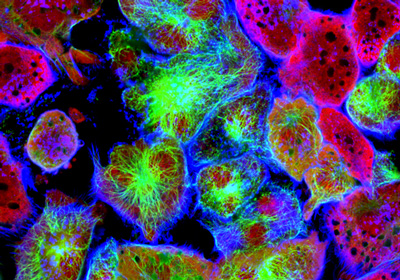 Takeda and M2Gen are to collaborate with the Oncology Research Information Exchange Network (ORIEN) to speed the development of cancer therapeutics through health informatics.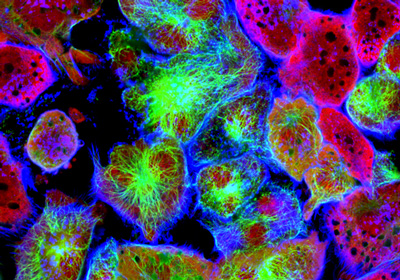 Under the agreement, Takeda and M2Gen will help build the ORIEN Avatar Research Programme based on the Total Cancer Care Protocol, a prospective observational study enrolling patients with various cancers, and access information generated under this programme.
Understanding and mapping the genetic profiles of patients with various types of cancer has the potential to speed new treatment discovery and development for millions of cancer patients worldwide. The data provided through M2Gen's ORIEN Avatar Research Programme has the potential to enable ORIEN cancer centres to more rapidly find and enrol patients with specific biomarkers into Takeda clinical studies, among others. In addition, the genomic data will accompany clinical information such as stage of disease, demographics and treatment history, further enhancing translational medicine efforts. This collaborative approach, which brings together leading pharmaceutical companies, cancer research centres and patients, may allow for more effective and efficient development of treatments across many different cancers.
Anticipating patient need
Through the agreement, Takeda will have access to patient de-identified information generated through the ORIEN Avatar Programme, representing ORIEN's growing network of participating cancer centres. These 12 institutions treat diverse populations of patients, who can elect to join the Total Cancer Care Protocol to potentially gain access to ground-breaking therapies and clinical trials. Patients who consent to participate in the protocol agree to be followed throughout their lifetime. ORIEN Avatar is focused on the use of rich clinical and molecular data to anticipate patient need, especially for novel cancer treatments through clinical trials open at ORIEN institutions.
Takeda and M2Gen previously partnered in 2014 to identify patients for several Phase II studies in gastric and pancreatic cancer. This pilot programme demonstrated M2Gen's capability to identify patients who might benefit from enrolment in the clinical trials and to facilitate rapid trial enrolment. Through ongoing collaborative learning, Takeda and M2Gen see the continued potential for success in scientific and clinical trial development and in meeting patient needs.
Related topics
Related organisations