Pfizer completes acquisition of Anacor Pharmaceuticals
The Anacor acquisition adds crisaborole, a differentiated non-steroidal topical PDE4 inhibitor with anti-inflammatory properties, to Pfizer's pipeline…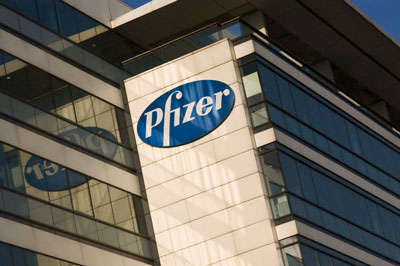 Pfizer has completed its acquisition of Anacor Pharmaceuticals.
Under the terms of the transaction, each outstanding share of Anacor common stock has been converted into the right to receive $99.25 net in cash. The total transaction value is approximately $5.2 billion.
Commenting on the news, Albert Bourla, Group President, Pfizer Innovative Health, said: "Now that Anacor is part of Pfizer, we can accelerate our shared commitment to help patients with inflammatory disease, an area of high unmet medical need. We believe that Pfizer is in a position to quickly capitalize on the benefits offered by the combination with Anacor, including the potential for a near-term U.S. product launch and subsequent commercialization of crisaborole, a differentiated asset with compelling clinical data. If approved, crisaborole has the potential to be an important first-line treatment option for patients with mild-to-moderate atopic dermatitis and the physicians who treat them."
Acquisition adds crisaborole to Pfizer's pipeline
Anacor's flagship asset, crisaborole, a differentiated non-steroidal topical PDE4 inhibitor with anti-inflammatory properties, is currently under review by the US FDA for the treatment of mild-to-moderate atopic dermatitis, commonly referred to as eczema.
In both of its Phase III pivotal studies, crisaborole achieved statistically significant results on all primary and secondary endpoints and in March 2016, the FDA accepted for review Anacor's New Drug Application seeking approval of crisaborole for the potential treatment of mild-to-moderate atopic dermatitis in children and adults. The Prescription Drug User Fee Act (PDUFA) goal date for the completion of the FDA's review is 7 January 2017. If approved, Pfizer believes peak year sales for crisaborole have the potential to reach or exceed $2.0 billion.