Regorafenib increases overall survival in hepatocellular carcinoma study
Results from the Phase III RESORCE trial investigating Bayer's regorafenib in patients with unresectable hepatocellular carcinoma have been announced…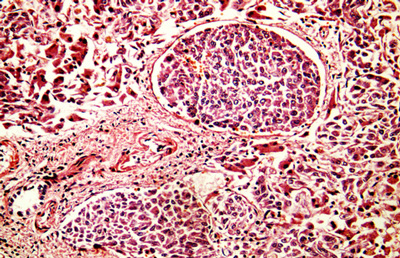 Results from the Phase III RESORCE trial investigating Bayer's regorafenib in patients with unresectable hepatocellular carcinoma (HCC) who progressed during treatment with sorafenib (Nexavar) tablets have been announced.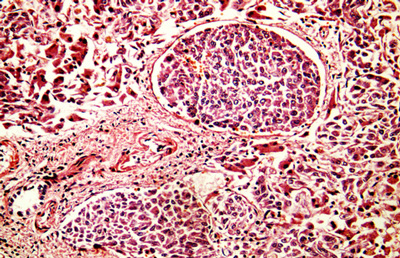 In this trial, treatment with regorafenib plus best supportive care significantly improved overall survival (OS) compared to the control group receiving placebo plus best supportive care.
Median overall survival was 10.6 months for those who received regorafenib versus 7.8 months for those in the control group. The safety and tolerability were generally consistent with the known profile of regorafenib.
Commenting on the results, Dr Jordi Bruix, Principal Investigator of the RESORCE study, said: "The incidence of liver cancer continues to increase globally. There is only one approved systemic treatment option for patients with this disease, and there are currently no proven or approved second-line treatment options for patients with advanced HCC."
"The regorafenib data seen in RESORCE may translate into additional hope for patients by providing doctors, nurses and other healthcare providers with a much needed second proven option for the treatment of liver cancer. The appropriate and timely start of systemic therapy may be important in improving patients' treatment outcomes by potentially providing patients with the opportunity of receiving both proven systemic treatment options," Dr Bruix continued.
All RESORCE secondary endpoints met
In addition to the primary endpoint of the study, all secondary endpoints, which were assessed by the modified Response Evaluation Criteria in Solid Tumors (mRECIST) and RECIST 1.1 criteria, were also met. Median progression-free survival was 3.1 versus 1.5 months, respectively. Median time to progression was 3.2 vs. 1.5 months. Disease control rate (composed of complete and partial responses and stable disease) was 65.2% vs 36.1%. Overall response rate (complete and partial responses) was 10.6% vs 4.1%, respectively. All numerical values of the secondary endpoints are based on mRECIST.
The safety and tolerability were generally consistent with the known profile of regorafenib. The most common adverse events (grade 3 or higher) were hypertension (15.2% in the regorafenib group vs. 4.7% in the placebo group), hand-foot skin reaction (12.6% vs. 0.5%), fatigue (9.1% vs. 4.7%), and diarrhoea (3.2% vs. 0%).
Related topics
Related organisations
Related diseases & conditions