Ferring announces data from its Phase III ESTHER trials
ESTHER-1 assessed an individualised dosing regimen of follitropin delta compared to follitropin alfa in women undergoing their first cycle of IVF…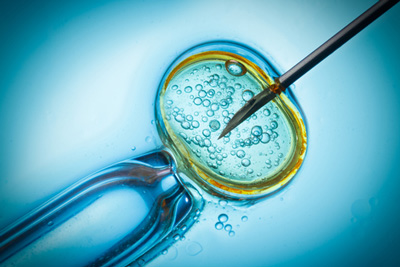 Ferring Pharmaceuticals have announced data from their ESTHER trials at the Annual Meeting of the European Society of Human Reproduction and Embryology (ESHRE).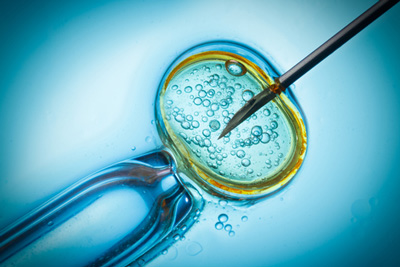 ESTHER-1, a randomised, assessor-blind, controlled, multicentre Phase III trial in women aged 18–40 years undergoing their first cycle of in-vitro fertilisation (IVF) or intracytoplasmic injection (ICSI), assessed an individualised dosing regimen of follitropin delta compared to follitropin alfa (conventional dosing regimen).
The individualised dosing regimen for follitropin delta was based on the patient's serum anti-Müllerian hormone (AMH) level (a parameter used to assess ovarian reserve) and body weight. This individualised dosing regimen was used from the first day of controlled ovarian stimulation to determine an appropriate dose of FSH with the aim of minimising the risk of poor and excessive ovarian response in IVF or ICSI.
Non-inferiority was demonstrated for the co-primary endpoints of ongoing pregnancy rate (30.7% vs 31.6%) and ongoing implantation rate (35.2% vs 35.8%) for follitropin delta compared to follitropin alfa.
Translating personalised medicine into reproductive health
Secondary endpoints, including the number of oocytes retrieved and number of blastocysts obtained, were comparable between both groups. In addition, ovarian hyperstimulation syndrome (OHSS) and/or OHSS preventive interventions occurred less frequently in women receiving follitropin delta than in women in the follitropin alfa group.
"This trial is an integral part of Ferring's commitment to help couples conceive by translating the practice of personalised medicine into reproductive health and fertility," commented Joan-Carles Arce, M.D., Ph.D., Vice President Clinical Research & Development, Ferring. "We believe that by focusing on innovative and personalised approaches to treatment, we can continue to lead the way in assisted reproductive technology."
Additional data from the ESTHER-2 trial presented at the meeting demonstrated no increased immunogenicity risk following controlled ovarian stimulation with follitropin delta after exposure in repeated cycles.
Related topics
Related organisations