Paresthesias nerve problems linked to World Trade Centre toxic dust
A new study has tied the World Trade Centre (WTC) site with paresthesias, a nerve-related issue causing burning or prickling sensations…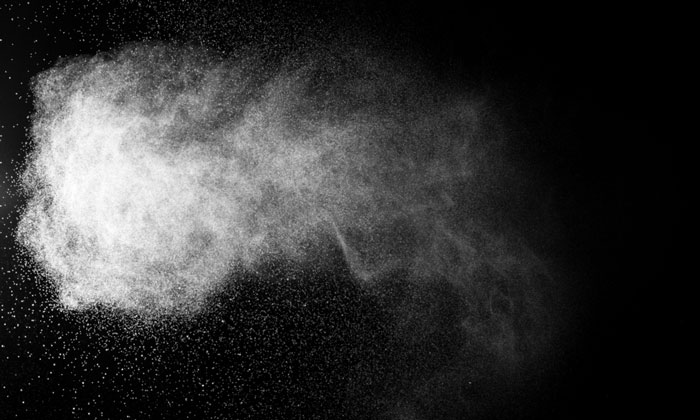 A new study has tied the World Trade Centre (WTC) site with paresthesias, a nerve-related issue causing burning or prickling sensations, including tingling, numbness, skin crawling, or itching that affects hands, arms, legs, or feet.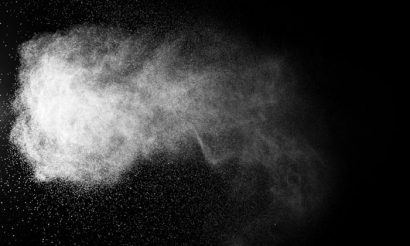 Researchers note several conditions may cause paresthesias, including exposure to neurotoxins and believe the World Trade Centre dust contained neurotoxins that may damage nerve cells.
The toxic cloud contained asbestos, pulverized cement, polychlorinated biphenyls (PCBs), benzene, dioxin, glass fibres, gypsum, jet fuel, and heavy metals. Over 90 health conditions, including 60 cancers, have been linked to WTC-exposure. Responders and survivors may receive benefits through two programs, the WTC Health Program and the September 11th Victim Compensation Fund (VCF).
Data collection
Researchers analysed data from 3,141 patients registered with the WTC Environmental Health Centre and found that, seven to 15 years after the attacks, 56% reported paresthesias at enrolment.
According to the researchers, "This study suggests that paresthesias were commonly associated with WTC-related exposures or post-WTC cleaning work."
This is not the only study linking World Trade Centre exposure to neurological symptoms. In January 2016, research found that neuropathic symptoms were more severe in WTC-exposed individuals.
Authors suggested that, "as neuropathy treatment in responders is currently not covered under the WTC program, our findings have strong policy implications and suggest that neuropathy should be added to the list of conditions covered."
"These types of studies are crucial to demonstrating chronic and severe health conditions associated with WTC's toxic cloud," said Keith Gitman, Managing Attorney at Parker Waichman.