Metrohm & CAMO Software are announcing a global partnership
Optimising analysis in the laboratory with modern instruments and high-performance software…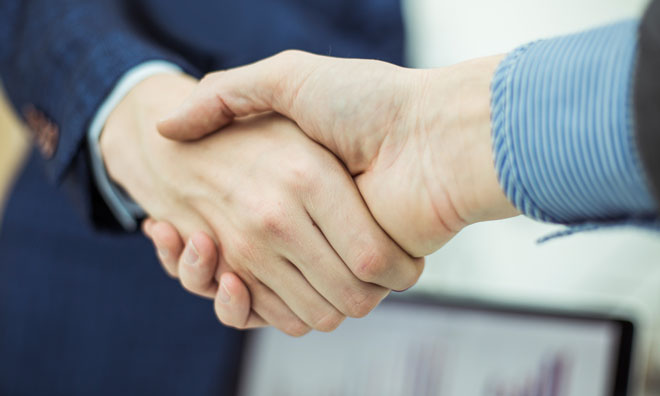 CAMO Software and Metrohm announce a global partnership with integration of CAMO's multivariate analysis software into the Lab Vis-NIR workflow with Metrohm's Vis-NIR analyzers and spectroscopy software. Pharmaceutical and other regulated organizations with testing, quality control and laboratory environments will see important benefits that will help to maintain data integrity and transparency as highly regulated industries require extensive compliance and audit trail functionality. With this in mind both Vision Air and The Unscrambler® have been designed to comply with any necessary audits and control systems in place.
Metrohm's spectroscopy software Vision Air 2.0 supports prediction models created in CAMO's The Unscrambler® X software and offers convenient export and import functionality to enable measurement execution and sample analysis in Metrohm's Vision Air software. By enabling data transfer between The Unscrambler® X and Vision Air, customers will enjoy a seamless experience when managing models and using Metrohm's NIR laboratory instruments. Metrohm has integrated both the prediction and classification capabilities from the Unscrambler® Engine.
Researchers and data analysts in the pharmaceutical industry with large or complex data sets will find the combined solution particularly favorable as the MVA features will help them process the data effectively through the relevant methods.Ultimately, it will fulfill the need to better understand and get deeper insights from their data.
Researchers benefit from Metrohm's Vis-NIR Instrument and Vision Air software through instruments covering the visible and NIR wavelength range, intuitive operation, state-of-the art user management with strict SOPs and global networking capabilities.
The benefits with combining the solutions will present an integrated experience that will save time, improve product development process and provide better control of product quality.
Key Advantages The Unscrambler® X:
Powerful multivariate analysis methods and design of experiments
Easy data importing options with intuitive workflows and interface
Outstanding graphics, plots and interactive data visualization tools
Compliance mode option for the regulated environments including audit trails and user management
Key Advantages Vision Air:
Intuitive workflow due to appealing and smart software concept with specific working interfaces for routine users, and lab managers
Database approach for secure data handling and easy data management
Powerful network option with global networking possibility and one-click instruments maintenance
Full CFR Part 11 compliance