US ophthalmic drugs market set to pass $34bn by 2025
Major market players across the US are upping investments in research to innovate on treatment methods and improve ophthalmic drugs action…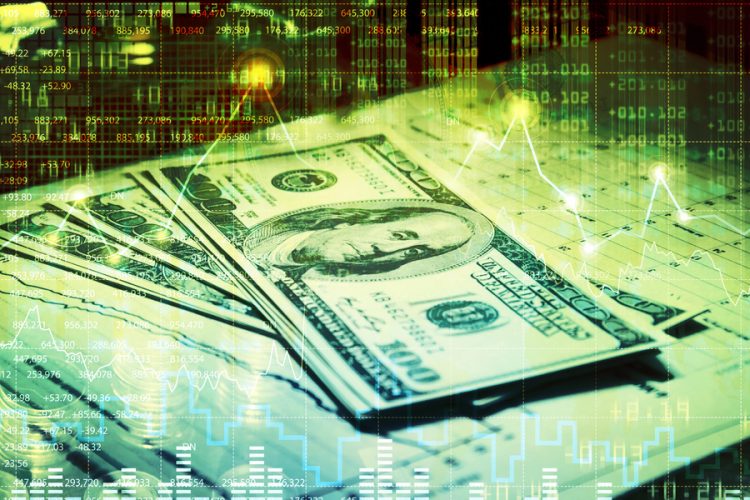 The US ophthalmic drugs market is set pass $34bn by 2025, fueled by an increasing incidence of eye diseases, according to a new report.
Compound annual growth rate of 4.0% from 2017 to 2025 saw the value of the market rise from $24.4bn in 2016 to a predicted value of $34.3bn by 2025. Major market players across the US are upping investments in research to innovate on treatment methods and improve ophthalmic drugs action mechanisms with novel biological agents, according to the Transparency Market Research (TMR) report.
Noticeable trends in the global ophthalmic drugs market are keen players entering into co-development agreements to formulate novel biological agents having lesser treatment durations, emerging market players focusing on unmet medical needs in ophthalmology, and generic manufacturers bolstering their distribution networks of affordable drugs in rural areas of developing regions, having maximum visually challenged people, says the report.
Increased investment drives market 
At the forefront of driving growth in the global ophthalmic drugs market are the rising instances of eye diseases and consequent visual impairment. "Ophthalmic drugs is an expanding market because of the increasing prevalence of intraocular eye disorders such as cataract, glaucoma, age-related macular degeneration and diabetic retinopathy," says the report. "This is mainly seen in the elderly. Further, there is a rising incidence of eye diseases globally such as dry eye, conjunctivitis, uveitis, and others. The number of people afflicted with eye diseases is predicted to grow exponentially in the next couple of years."
Higher uptake of advanced products in North America
Depending upon disease indication, the global ophthalmic drugs market can be divided into retinal disorders, dry eye, glaucoma, infection/inflammation, uveitis, allergy, etc. Of them, the retinal disorders segment can be further segmented into wet age-related macular degeneration, dry age-related macular degeneration, diabetic retinopathy, etc.
Retinal disorders accounts for maximum market share because of a burgeoning patient population requiring long-term treatment, rising instances of diabetic retinopathy as co-morbidity in diabetic patients, new drugs curing irreversible eye disorders, and proper reimbursement policies in developed countries for ophthalmic drug treatment.
Based on geography, the key segments of the global ophthalmic drugs market are North America, Latin America, Europe, Asia Pacific, and the Middle East and Africa. North America is the leading region on account of higher uptake of advanced novel products and techniques, and high cost of therapies among all regions. The market in North America is slated to become worth $13.80bn by 2025.
Some of the key players operating in the global ophthalmic drugs market are Allergan, Aerie Pharmaceuticals, Pfizer, Valeant Pharmaceuticals International, Bayer AG, Genentech, Novartis AG, Regeneron Pharmaceuticals, Shire, and Santen Pharmaceutical. Novartis is a leading player, with a 12% market share in 2012.