Sandoz proposed biosimilar pegfilgrastim accepted by EMA
Sandoz has announced that its biosimilar pegfilgrastim has been accepted by the EMA for regulatory review…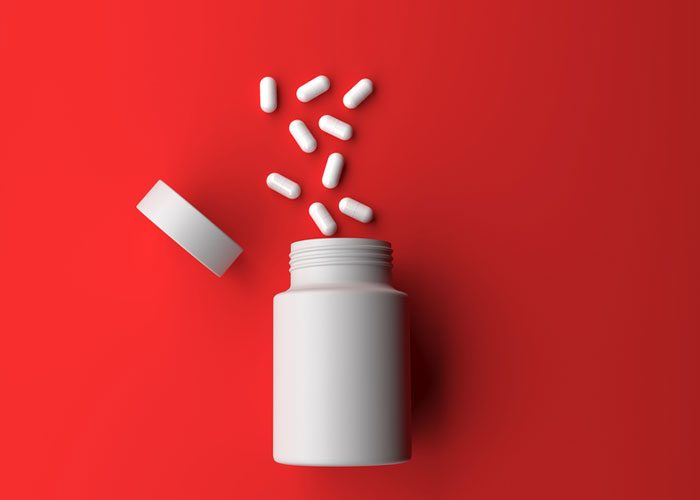 Sandoz, a Novartis Division, and the global leader in biosimilars has announced that its biosimilar to EU-authorised Neulasta (pegfilgrastim) has been accepted by the European Medicines Agency (EMA) for regulatory review.
Pegfilgrastim is a long-acting formulation of filgrastim (granulocyte colony-stimulating factor, or G-CSF) and Sandoz is seeking approval for use of its biosimilar in the same indication as of the reference medicine.
"Our goal is to improve patient access to important biologic medicines and the EMA file acceptance of our biosimilar pegfilgrastim is a move towards doing just that," said Dr Mark Levick, Global Head of Development, Biopharmaceuticals.
"At Sandoz, oncology is a key area of focus and, with our biosimilar and generic oncology medicines, we have a leading portfolio in this therapy area. If approved, we look forward to supporting cancer patients, healthcare professionals and payors with our biosimilar pegfilgrastim."
The comprehensive data package, submitted as part of the Marketing Authorization Application, includes analytical, preclinical and clinical data and strongly demonstrates that the biosimilar pegfilgrastim matches the reference medicine in terms of safety, efficacy and quality.
The clinical development program for Sandoz biosimilar pegfilgrastim includes data from Phase I pharmacokinetic and pharmacodynamic studies in healthy volunteers, as well as Phase III confirmatory safety and efficacy studies in breast cancer patients.
Sandoz has five biosimilars marketed worldwide, as well as a global pipeline, they currently have three proposed biosimilars under review by the EMA: pegfilgrastim, adalimumab and infliximab.