British Biosimilars Association appoints new chair
The BBA, the representative group of biosimilar manufacturers in the UK, has announced that Kavya Gopal will become its new chair with immediate effect…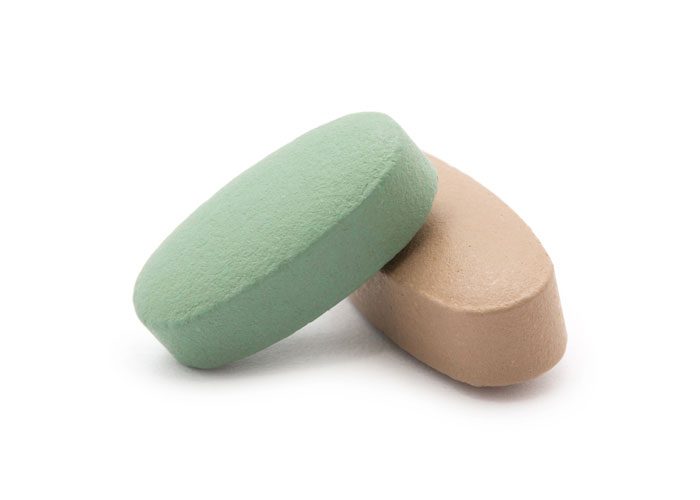 The British Biosimilars Association (BBA), the representative group of biosimilar manufacturers in the UK, has announced that Kavya Gopal will become its new chair with immediate effect.
Ms Gopal, who is currently Head of the Specialty Business for Sandoz UK, has nearly 20 years of experience in the pharmaceutical industry leading successful teams in the US and in Global roles for Novartis/Sandoz before moving to the UK earlier this year.  She began her career in commercial analytics at GlaxoWellcome and has worked across multiple therapy areas in marketing, sales, operations and strategy.  Her breadth of expertise covers originator pharmaceuticals and generic medicines, including a deep knowledge of biosimilars.  
Ms Gopal, who holds a degree in Chemistry from UNC-Chapel Hill and an MBA from INSEAD, said: "I am very pleased to be taking on this role at a time when acceptance and uptake of biosimilar medicines is increasing rapidly."
"Continuing to drive understanding and recognition of the true value of biosimilars is a key element of the association's work and will help all stakeholders benefit from the savings while increasing the number of patients getting the treatments they need earlier."
The BBA was formally launched in April 2016, with the sole focus of increasing the understanding and use of biosimilar medicines in the UK.
Warwick Smith, Director General of the British Biosimilars Association (BBA), said: "Kavya brings enormous depth of biosimilar experience to this role from her background in the US, Europe and most recently the UK. She will be a fantastic advocate for the association and our work with all those involved with the biosimilars sector."
Ms Gopal replaces Sandoz's Tim de Gavre, who has been elected as the vice-chair of the British Generic Manufacturers Association (BGMA), the industry body for generic medicine manufacturers.
Related topics
Related organisations
Related people