PharmaFluidics will be attending HPLC 2018
PharmaFluidics will attend the 47th International Symposium on High Performance Liquid Phase Separations and Related Techniques on the 29 July to 02 August in Washington, DC.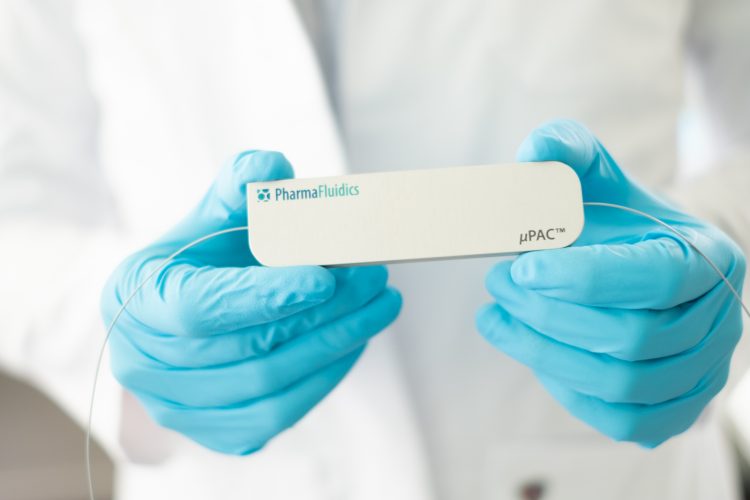 We are a disruptive player in the field of micro-Chip chromatography. Our game-changing innovative technology – the µPACᵀᴹ column series – offers unprecedented robustness and reproducibility as well as state-of-the-art sensitivity and resolution performance in the field of analytical chromatography.
We will be presenting a poster about 'Micro Pillar Array Columns: A novel robust chromatography platform for deep and reproducible proteome coverage'. Our experts will be waiting for you at booth 206 to explain our technology.
To find out more, please click here.