Diabetes drugs aid macrophages to control inflammation
Dr Lazar's team identified that TZDs, while working for PPAR gamma, promoted the metabolism of glutamine, an amino acid…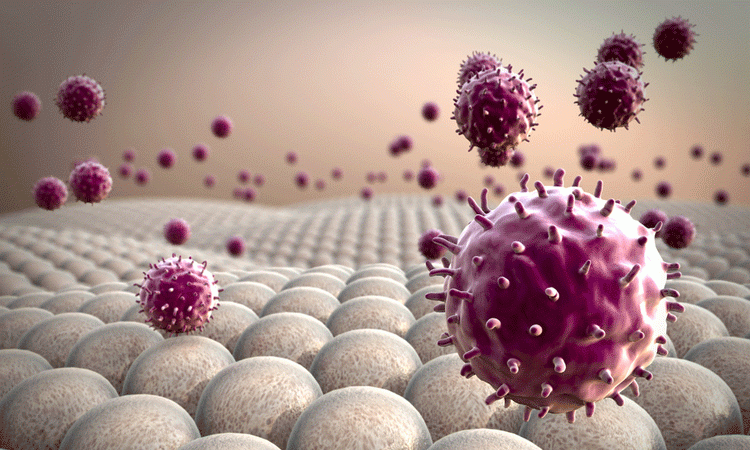 The first line of defence in a body are macrophages. When the body undergoes an injury and tissue is damaged, the inflammatory immune responders clear away damaged tissue and initiate the repair of the tissue.
Prolonged inflammation leads to the progression of a variety of diseases, including obesity. A class of drugs commonly used to treat diabetes has been found to control the metabolic fuel macrophages use to generate energy.
Preventing macrophages from 'going overboard' may inhibit the progression of tissue inflammation to obesity and diabetes.
The study, led by Dr Mitchell Lazar, director of the Institute for Diabetes, Obesity and Metabolism in the Perelman School of Medicine at the University of Pennsylvania, describes how macrophages infiltrate tissues affected by overnutrition.
Overnutrition is a term used to define an excessive intake of calories, which often leads to obesity, causing an accumulation of fat that can significantly damage tissues. When this occurs, macrophages penetrate the tissues affected and sequester free fatty acids. They help to repair damaged tissue, acting to protect the body during times of metabolic stress.
Extended stress of this nature activates the inflammatory characteristics in macrophages that contribute to many systematic effects of obesity, such as atherosclerosis, cardiovascular disease and diabetes.
Thiazolidinediones (TZDs) are diabetes drugs which control gene expression by targeting PPAR gamma.
"It was known that PPAR gamma is important for macrophages to enter an active state to reduce inflammation and promote wound healing," said Dr Victoria Nelson, co-first author of the study.
"But we wanted to know if this was controlled through macrophage metabolism."
Dr Lazar's team identified that TZDs, while working for PPAR gamma, promoted the metabolism of glutamine, an amino acid. This step was necessary for macrophage activation.
Macrophages lacking PPAR gamma were unable to utilise glutamine as a source of energy, and thus were more susceptible to inflammatory stimulation.
"These findings are highly relevant to treatment strategies that use TZDs for diabetes and enhance the justification for using TZDs to treat systemic inflammation that accompanies many types of disease, including obesity and diabetes," Dr Lazar said.
The study was published in Genes and Development.