Aimovig approved by EU for migraine prevention
Researchers found that more than one quarter (26 per cent) of patients taking Aimovig 70mg were migraine free after month 15…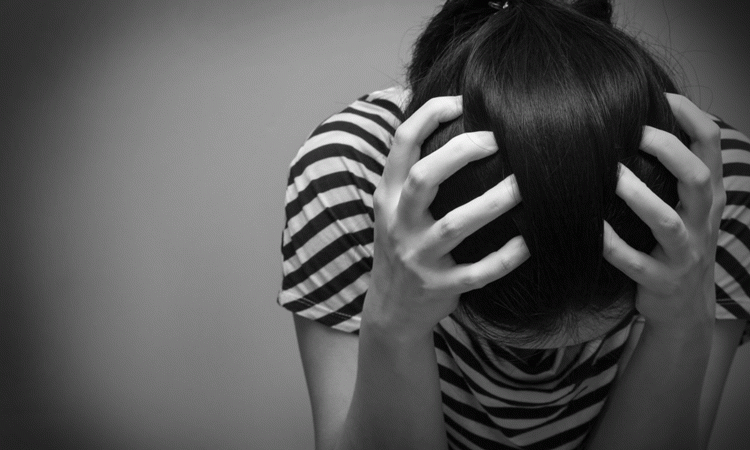 The European Commission has approved Aimovig, also known as erenumab, to prevent migraine in adults experiencing four or more migraine days a month.
The drug, is the first and only treatment for migraine prevention approved in Europe, Switzerland, Australia and the US. It works by blocking the calcitonin gene-related peptide receptor (CGRP-R), which mediates the debilitating pain of a migraine.
Migraine is a complex condition and has a variety of symptoms. The most common feature of a migraine involves moderate to severe headaches that may be associated with nausea, vomiting, sensitivity to sound, odours and light. Some migraine attacks mean individuals may have to lie still for several hours, as migraines can last from 4 to 72 hours.
The clinical trial for Aimovig included 2,600 patients, where those taking the drug experienced a 50 percent or more reduction in monthly migraine days, with the safety and tolerability of the drug being similar to the placebo. Main side effects observed were viral respiratory tract infection, sinusitis, influenza and back pain.
The drug can either be self-administered or administered by a trained individual every four weeks with the SureClick® autoinjector pen, routinely used for a number of other conditions.
"Migraine matters. It is a painful, highly disruptive neurological disease that affects all aspects of life, from going to work to spending time with family and friends," said Patrick Little, President of the European Migraine and Headache Alliance.
"A treatment specifically designed for migraine prevention is a much-welcomed innovation and could transform lives of patients for whom current therapies do not work or are not well tolerated."
The treatment was also tested on individuals who had failed on between 2 and 4 previous treatments for migraine. Researchers found that more than one quarter (26 per cent) of patients taking Aimovig 70mg were migraine free after month 15.
"Erenumab heralds a new era in clinical practice, bringing both a targeted mechanism for prevention and a deep understanding of migraine, which we have never had before," said Dr Peter Goadsby, Director at the NIHR-Wellcome Trust King's Clinical Research Facility and Professor of Neurology at King's College London.
"We will see sustained relief from migraine for many of those who suffer with this debilitating disease."  
"Today's approval is ground-breaking for people living with migraine, their families and doctors" said Paul Hudson, CEO Novartis Pharmaceuticals.
"In clinical trials, Aimovig has consistently shown to be effective in preventing migraine and bringing relief from the grip of this disease. We are proud to be the first to re-imagine migraine prevention and we are committed to ensuring Aimovig's availability for those who could benefit from it. We are launching a tailored post-approval access program and are exploring a number of innovative reimbursement and access approaches, including paying only for patients who respond well to treatment."
An access programme has been developed to provide the drug in countries with local legislation that allow the provision of unapproved therapies. Other programmes are also being established to include personalised services, information and resources to support patients as they undergo treatment with Aimovig.
Amgen and Novartis are co-commercialising the drug in the US, with Amgen having exclusive rights in Japan and Novartis in the rest of the world.