NHS announces groundbreaking personalised child cancer treatment
The NHS has announced a groundbreaking new treatment, CAR-T, for children with leukaemia…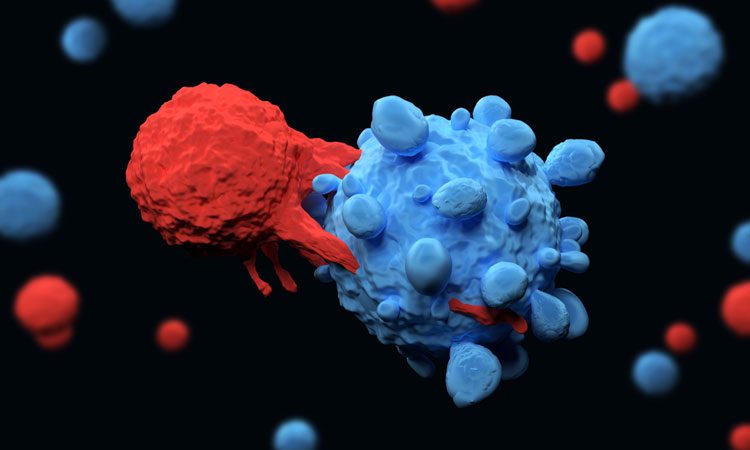 The NHS has come to an agreement with Novartis for a breakthrough CAR-T therapy for children with leukaemia.
The chief executive of the NHS, Simon Stevens announced the treatment, and said that it will be the first in a 'rapidly expanding class of personalised therapies' that will become available on the NHS.
CAR-T, chimeric antigen receptor T-cell therapy, will be specifically developed for each patient, and will reprogramme the patient's own immune system cells, which are used to target their cancer. This treatment has been shown to cure some patients, even where other treatments have failed.
T-cells will be taken from the patient's blood, and are genetically modified in a laboratory to recognise and destroy cancer cells. It has only been available to patients in clinical trials, with the average age being 11. The treatment is suitable for those up to the age of 25, with B-cell acute lymphoblastic leukaemia.
Stevens said: "CAR-T therapy is a true game changer, and NHS cancer patients are now going to be amongst the first in the world to benefit."
The therapy will be rolled out within weeks, at three NHS hospitals in London, Newcastle and Manchester.
Director of Research at the blood cancer charity Bloodwise, Dr Alasdair Rankin said: "CAR-T cell therapy is the most exciting advances in treatment for childhood leukaemia for decades.
"Intensive chemotherapy can now cure the vast majority of children but a significant number still tragically die every year because they do not respond to treatment. CAR-T cell therapy offers the genuine chance of a long-term cure for children who otherwise would have no other hope."
This commercial deal between the NHS and the manufacturer of the therapy comes less than 10 days after it was granted its European marketing authorisation, and represents one of the fastest funding approvals in the history of the NHS.