Is cancer fundraising fuelling deceit?
Researchers questioned whether cancer crowdfunding elicits deception, especially when offering patients treatments with no scientific backing…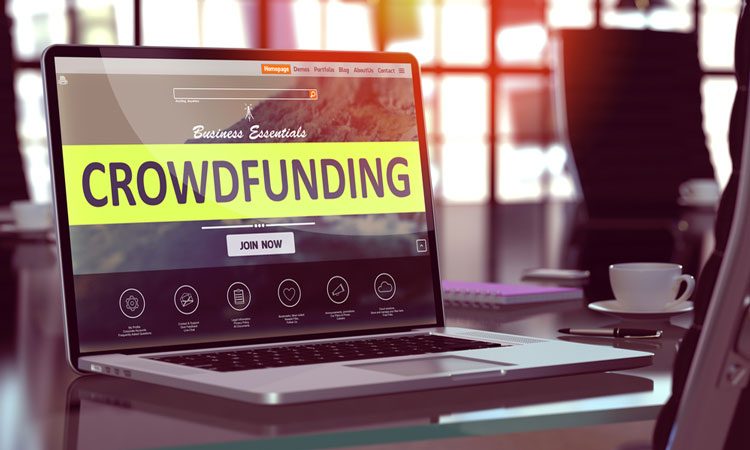 The Good Thinking Society has conducted research into cancer fundraising over the last few years, identifying crowdfunding sites for cancer treatment with an alternative health element have raised £8 million. Most of this was found to be for treatment abroad.
Many fear that these huge sums of money are being raised for treatments that are not backed by evidence and which, in some cases, may even do then harm.
Figures from the crowdfunding site, JustGiving, show more than 2,300 UK cancer related appeals were set up in 2016, seven times greater than in 2015.
Michael Marshall, the project director of the study said, "We are concerned that so many UK patients are raising huge sums for treatments which are not evidence based and which in some cases may even do them harm."
The charity, Good Thinking now look to urge crowdfunding sites to vet cancer appeals posted online, and 'reject outright proposals that refer to specific drugs that have been discredited, extreme dietary regimes, intravenous vitamin C, alkaline therapy and other alternative treatments.'
Professor of Complementary Medicine at Exeter University, Dr Edzard Ernst supports the actions of the charity, mentioning that crowdfunding sites already reject appeals involving violence and illegal activity.
"If these platforms want to continue to benefit from the goodwill of their users – and, indeed, to profit from the fees they charge each of their fundraisers – they have a responsibility to ensure that they do not facilitate the exploitation of vulnerable people," says Marshall.
Along with JustGiving, GoFundMe is also heavily sited in the report. The company said that it is already 'taking proactive steps' in the US, ensuring that users are better informed.
JustGiving commented, "We don't believe we have the expertise to make a judgment on this."
Professor Christian Ottensmeier at the University of Southampton believe that patients should be able to visit clinics offering alternative treatments, but mentioned that conversations about the risk, chances, and costs are 'essential'.
Marshall also points to the role of the media, whose reports on people with cancer often drive donors to the crowdfunding sites.
"These reports may look like uplifting human interest stories, but they rarely highlight the dubious and pseudoscientific nature of some of the treatments involved or just how many of the success stories actually ended in tragedy.
"If the media want to report on medical fundraising stories, they should seek the advice of qualified medical experts."
The figures were published by The British Medical Journal.