SPC manufacturing waiver is good news for Europe
An SPC manufacturing waiver should be extremely beneficial for Europe and will increase net sales of the EU pharmaceutical industry…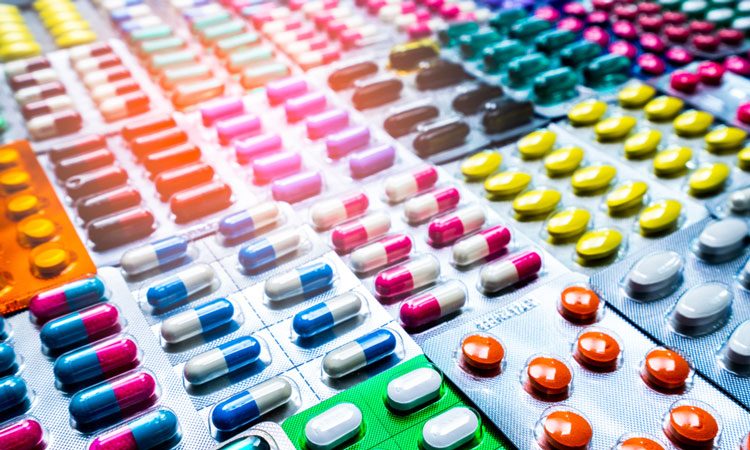 Medicines for Europe welcomed the European Parliament's Committee on Environment, Public Health and Food Safety's (ENVI) support for an SPC (Supplementary Protection Certificate) manufacturing waiver.
ENVI showed its support for the Regulation No 469/2009, which outlined supplementary protection for medicinal products. 
MEP Tiemo Wölken from S&D, Germany, also welcomed the proposal, acknowledging that the amendment was in line with the European Parliament's commitment to improve access to medication for all patients.
Currently, because of this regulation, European based generic and biosimilar medicine manufacturers are restricted with regard to their capacity to manufacture and export to countries outside the EU – where the SPC regulations do not apply.
The manufacturing regulation also denies European patients access to more affordable medicines from the day that the SPC restrictions expire because of the long lead-in times necessary to produce medicines.
Mr. Wölken identified the requirements needed to "restore the level playing field between EU-based generic and biosimilar manufacturers and non-EU based ones, boosting the competitiveness of EU manufacturers….as well as facilitating Day-1 entry within the Union."
He also mentioned the need to "reduce barriers to access to medicines", and noted that "producing within the EU can lead to enhanced security and quality of supply, reduced counterfeits and uncertainty due to import reliance".
The Director General of Medicines for Europe, Adrian van den Hoven stated how "ENVI's draft opinion is a significant one."
He mentioned that the draft opinion "ensures that the introduction of an SPC manufacturing waiver now moves a step closer to being realised."
"ENVI's amendments to the Commission's original proposal, including the need for Day-1 launch and the removal of the disclosure of some commercially sensitive information enhance the proposal further.
At the same time, some additional improvements to the proposal can be achieved, especially with regard to the need for applying the SPC manufacturing waiver as soon as possible in order for it to serve the purposes it is meant for, as well as making sure that the system can function, notably getting rid of the disclosure of all of the commercially sensitive and confidential information within the notification requirement."
Experts mention that this waiver should generate huge opportunities for Europe, with 25,000 additional jobs, savings in the European healthcare system of €3.1 billion and additional net sales for the EU pharmaceutical industry.