Gattefossé North America announces the recipient of the 2018 award for excellence
The Gattefossé North America award for excellence in research and development with lipid-based excipients is an annual prize recognising scientific excellence and significant contributions to the field of lipid-based formulations…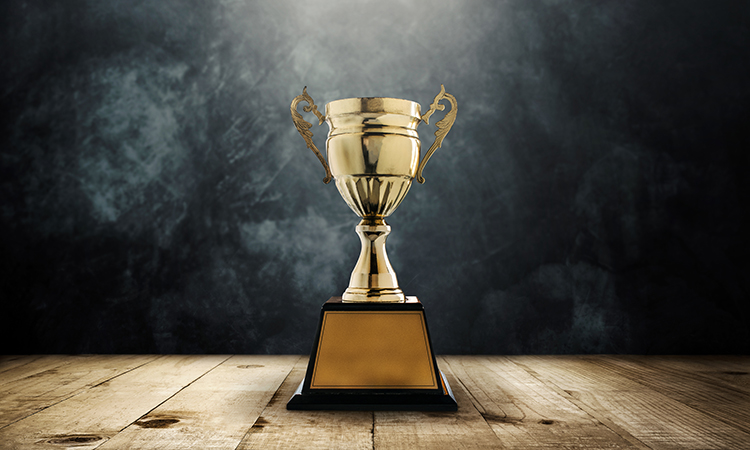 Gattefossé is pleased to announce that Professor Christel Bergström has been selected as the winner of the 2018 Award for Excellence in Research & Development with Lipid Excipients.
Following a thorough review of the submissions, this year's seven-member Awards Committee has selected the work of Professor Christel Bergström (Department of Pharmacy, Uppsala University, Sweden) to receive the 2018 Gattefossé North America Award for Excellence in Research & Development with Lipid Excipients.
Professor Bergström is recognised for her work including: modeling approaches to predict drug solubility in lipidic systems based on molecular structure; molecular interactions between drug, dosage form and the complex gastrointestinal environment; the development of novel in-silico and in-vitro tools exploring rearrangement of lipoidal nanostructures and the impact of these nanostructures on drug solubilisation, supersaturation and likelihood of precipitation in-vivo processes of importance for drug absorption; and cell-based lipolysis-absorption models that help assess the importance of the paracellular route for transient permeability enhancers.
The achievements of Professor Christel Bergström will be recognised at a Gattefossé sponsored event in Washington, DC, where she is to receive a commemoration plaque and an honorarium of $10,000.
To know more about Gattefossé North America Pharmaceutical Division, please follow this link.