Fixed-combination drug products for hypertension treatment
The FDA has released a set of guidance notes for sponsors looking to combine approved hypertension drugs for more effective treatments…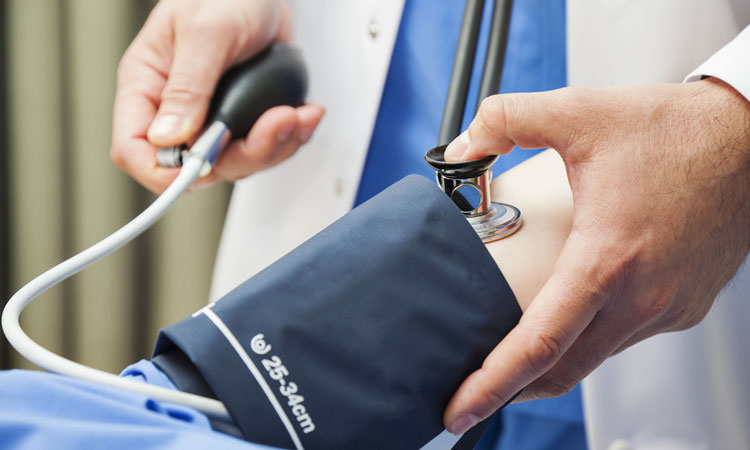 The FDA has released guidance for industry when developing fixed-combination drug treatments for patients suffering with hypertension. 
The purpose of the guidance is to assist sponsors in the clinical development of drug products, focusing on two-drug combinations of drug that had been previously approved. The guidance does not cover drugs that are yet to be, or have not been approved.
Hypertension is also known as high blood pressure, and is a long term condition that affects many millions worldwide. It does not cause symptoms, however it does increase the risk of stroke, heart failure and coronary artery disease. The condition usually stems from stress, but it can happen itself as a result of underlying conditions, such as kidney disease.
Most patients with high blood pressure require the use of more than one drug to achieve control of their high blood pressure. The FDA state in their guidance that when selecting drugs to be used in combination, 'sponsors should consider previously approved antihypertensive drug products with reasonably distinct mechanisms of action.' Due to the differences in the way the drugs work, when used together they would be more likely to demonstrate additional effects on patients' blood pressure.
For manufacturers to establish the safety and effectiveness of combinations of drugs, the combination ruling 21 CFR 300.50 states that '(1) each component must make a contribution to
the claimed effects; and (2) the dosage of each component (amount, frequency, duration)
is such that the combination is safe and effective for the intended patient population.'
The FDA has also stated that a 'single Phase III, double-blind, randomised trial' would be efficient in showing the effectiveness of drug combinations using previously approved drugs. The guidance also states that significant effects should be observed on both the systolic and diastolic blood pressures, and should the treatment be successful, then manufacturers would be expected to guide applicants in assisting with labelling for any resulting treatments.
The full guidance can be found here.
Related organisations
Related diseases & conditions