Project launched to tackle lab inefficiency, support AI adoption
A project backed by major pharma will advance the Lab of the Future with proof of concept software to digitise experiment methods…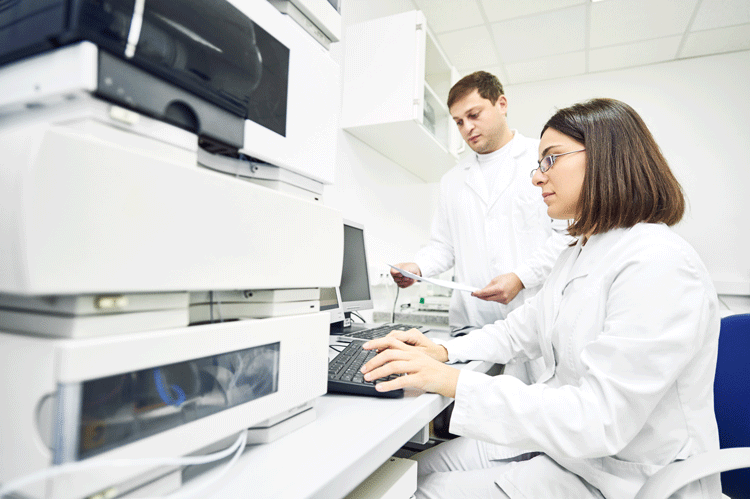 A global innovation not-for-profit has released proof of concept (PoC) software to enable the digitisation of analytical method descriptions, as part of its Method Database (MethodDB) project.
The MethodDB project, which is backed by major pharmaceutical companies including Merck&Co., Inc, Agilent, Bristol-Myers Squibb and AbbVie, will enable scientists to save considerable amounts of time and money when reproducing experiments on different instruments.
"This project is an excellent example of pre-competitive consortia working together to pool resources and expertise," commented Dr Steve Arlington, President of The Pistoia Alliance who released PoC. "The project is helping to transform the lab environment, accelerate innovation, and will provide the foundations for successful use of AI platforms in the future."
This PoC is for High-Performance Liquid Chromatography (HPLC) systems, but Pistoia Alliance say it will be extended to other analytical chemistry methods in the future.
It currently covers 30 parameters common across HPLC systems and records them.
In pharma R&D, method recapitulation can be difficult and time consuming. Digitising methods could therefore resolve a key problem in the laboratory – being able to link methods and results together – and creating an auditable trail.
Additionally, from a cyber-security perspective, a centralised storage location creates a much more resilient environment.
Related topics
Related organisations