Europe-Africa partnership spearheads development of next-generation antimalarial drug
The grant will support African trials of a novel antimalarial combination comprising KAF156 (ganaplacide) and lumefantrine in a new once-daily formulation…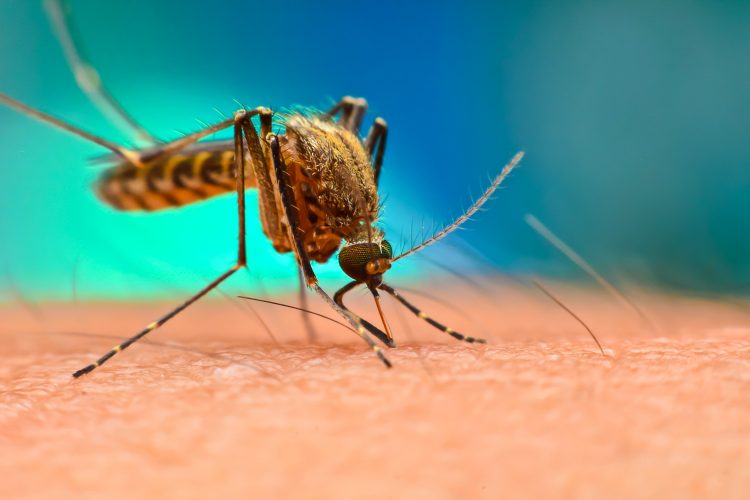 The European and Developing Countries Clinical Trials Partnership (EDCTP) has granted new funding of €10m over five years to support late-stage clinical trials of a next-generation antimalarial combination including KAF156 (ganaplacide).
The trials will be conducted in four countries in West and Central Africa: Burkina Faso, Gabon, Mali and Niger.
The EDCTP grant will fund two trials of KAF156 in combination with a new formulation of lumefantrine: one phase IIB trial in three cohorts of children from 12 years down to six months of age – the youngest being the most at risk of dying from the disease; one phase III trial in adults and infants aged over six months.
The aim is to advance the development of a much-needed new antimalarial therapy while strengthening clinical trial development capabilities in Africa.
The combination is currently in late-stage clinical trials across 17 centres in nine countries in Africa and Asia.
It is being developed by Novartis with scientific and financial support from MMV (in collaboration with the Bill & Melinda Gates Foundation), and is one of seven late-stage antimalarials being developed by MMV partnerships.
If successful, data from these trials will support future submissions to register the medicine with regulatory authorities.
The EDCTP funding will also support efforts to strengthen clinical research infrastructure in Niger, as well as existing clinical research capacities at all other trial sites involved. These efforts will involve exchanging experiences and best practices between the sites and the European academic centres, as well as with Novartis and MMV.
By 2017, malaria mortality had more than halved in sub-Saharan Africa compared to the turn of the century, due to better prevention, mainly via bednets, and improved treatment with ACTs. However, over 400,000 people died due to malaria-related causes that year, most of them young children under the age of five. The most recent 2018 World Malaria Report stated that progress in the fight against the disease is flattening for the second year in a row.
Related diseases & conditions