The Chief Executive of ABPI has announced his retirement
ABPI Chief Executive, Mike Thompson, will retire at the end of 2019.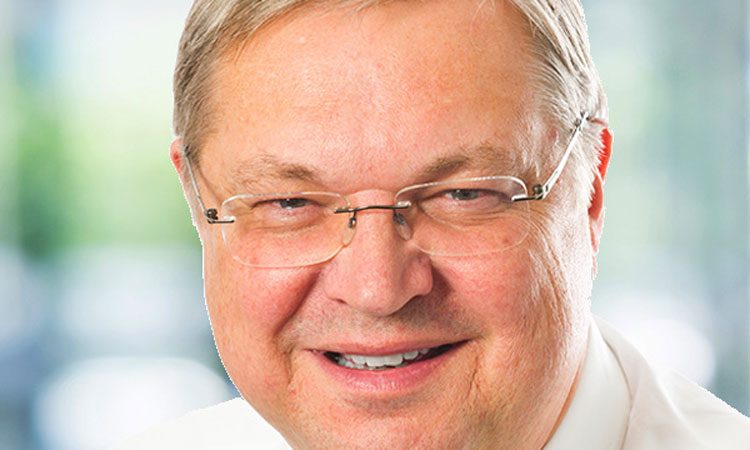 Mike Thompson will retire at the end of 2019 (credit: ABPI).
The pharmaceutical industry body, the Association of the British Pharmaceutical Industry (ABPI), has announced that its Chief Executive, Mike Thompson, is due to retire at the end of 2019.
"This has been an extraordinary period to have had led the ABPI. Whilst the media has focussed on the challenges the country has faced, we can be proud of how we've used the dynamic to bring about positive change," said Mike. "There is a lot more to say, particularly about the great people I've loved working with, but there will be time for that at the end of the year. I am making this announcement now so that there can be an open, and timely process to find my successor."
ABPI represents pharmaceutical companies who supply more than 80 percent of all branded medicines used by the NHS and who are researching and developing the majority of the current medicines pipeline, ensuring that the UK remains at the forefront of helping patients prevent and overcome disease.
Mike joined the ABPI in March 2016 after 20 years with GlaxoSmithKline where he was senior vice president for global commercial strategy and platforms.
The ABPI is currently recruiting for a new Chief Executive.
Related topics
Related organisations
Related people