Amgen wins patent block on Sanofi drug rival
Amgen has successfully blocked the manufacture, sales and marketing of its Sanofi drug rival in Germany.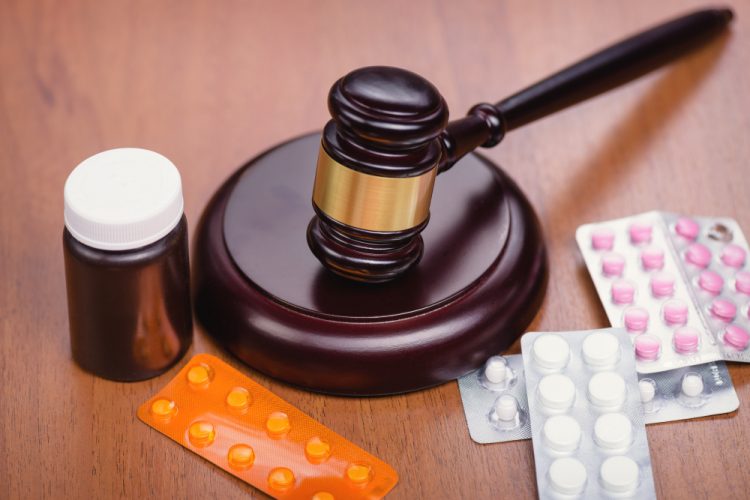 Amgen has successfully won a German lawsuit to uphold a patent blocking Sanofi from marketing its rival injected cholesterol drug in the country.
The Dusseldorf Regional Court said that Sanofi's Praluent (alirocumab) infringes Amgen's German patent directed to antibodies targeting PCSK9, which protects their same-class rival Repatha (evolocumab).
The injunction granted by the court prohibits Sanofi from manufacturing, selling or marketing Regeneron in Germany. Amgen bust enforce the ruling by posting a bond.
Sanofi said it is "disappointed" with the decision and "continues to believe that patients and physicians should have a choice of cholesterol-lowering therapies in order to achieve optimal lipid-lowering for patients."
The company said Praluent remains on the market and will not be affected in other EU countries.
The lawsuit over the intellectual property for the PCSK9 inhibitor drug began in 2016, when Amgen filed a patent infringement complaint shortly after Repatha was approved for marketing.
Sanofi has previously attempted to gain a compulsory license for Praluent but failed.
Both firms have reduced the prices of their drugs since first approval four years ago as sales have not produced satisfactory profits, despite both being tipped as blockbuster drugs.
Related organisations
Related drugs