Pharma contract placements found to increase 250 percent
Pharma contract placement was found to increase by 250 percent compared to last year, according to figures from a recruitment firm.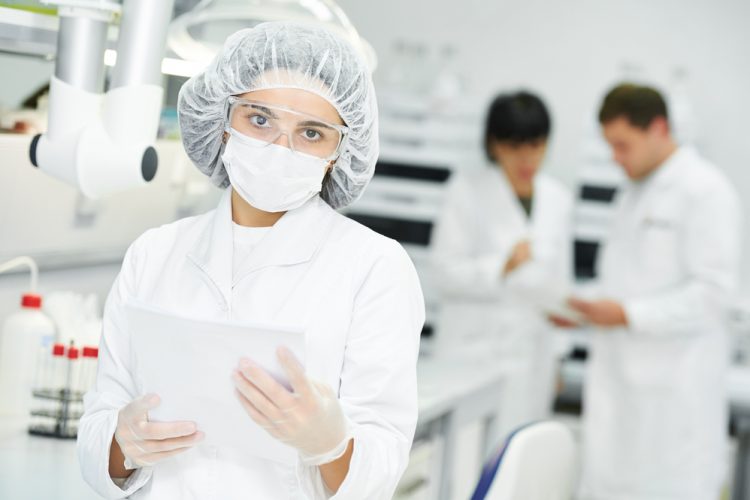 The number of candidates placed in interim contracts has risen by 250 percent year-on-year with a substantial increase in demand for roles across the pharmaceutical industry, reports an international life sciences recruitment firm.
Concilium Search revealed life sciences contracts, which involves securing individuals and teams for interim positions or project-based roles, rose in the first six months of this year compared to 2018.
"The demand for skilled contractors and consultants for either high-level interim cover or project-based support is ever increasing in the life sciences sector," said Martin Badoo, Head of Life Sciences Contracts at Concilium Search. "There has been a demand from our life sciences clients to quickly secure individuals who can hit the ground running; take ownership of a project and see the job through from start to finish."
The company has announced that it has not experienced any disruption to business from the ambiguity surrounding Brexit, which is predicted to impact the pharmaceutical industry if the UK leaves the European Union without a deal.
"There is naturally some uncertainty within the industry due to Brexit, but we are still placing candidates and experiencing growth in terms of our life sciences client base," Badoo added. "We believe people will still want to work in the UK and UK candidates will still seek work contracts in Europe, even if we leave with a no-deal outcome."
Related topics
Related organisations
Related people