RINVOQ™ arthritis treatment granted approval by FDA
The FDA has given its approval to RINVOQ for the treatment of active rheumatoid arthritis after the drug reached its endpoints in clinical trials.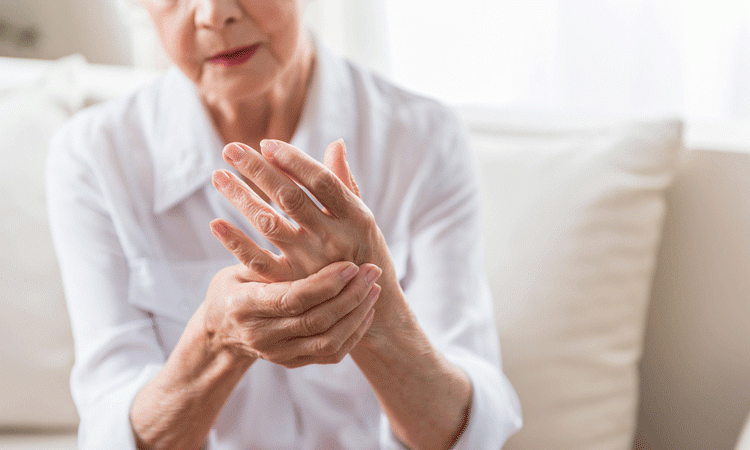 The US Food and Drug Administration (FDA) has approved RINVOQ™ (upadacitinib) for the treatment of adults with active rheumatoid arthritis who have had an inadequate response or intolerance to methotrexate (MTX-IR).
The medication is a 15mg once-daily oral Janus kinase (JAK) inhibitor. It is intended for moderately to severely active rheumatoid arthritis and other immune-mediated diseases.
Trials held by Abbvie, the drug maker, saw the drug reach its efficacy and safety endpoints. The SELECT program was one of the largest registrational Phase III programs in the study of rheumatoid arthritis.
"Despite the availability of multiple treatment options with varying mechanisms of action, many patients still do not achieve clinical remission or low disease activity- the primary treatment goals for rheumatoid arthritis," said Roy Fleischmann, MD, primary investigator and clinical professor at the University of Texas Southwestern Medical Center at Dallas. "With this FDA approval, RINVOQ has the potential to help additional people living with RA achieve remission who have not yet reached this goal."
RINVOQ is under review by the European Medicines Agency (EMA) as well as regulatory bodies in Canada and Japan.