RINVOQ (upadacitinib)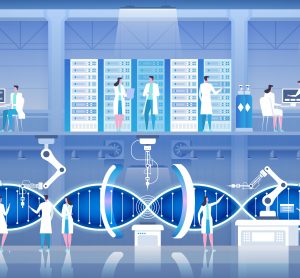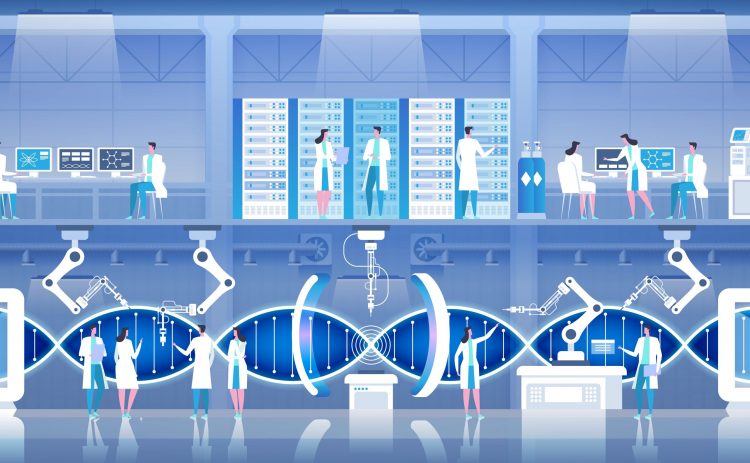 article
A Fortune report reveals the best 10 places to work in the US biopharmaceutical industry.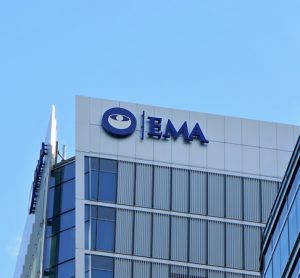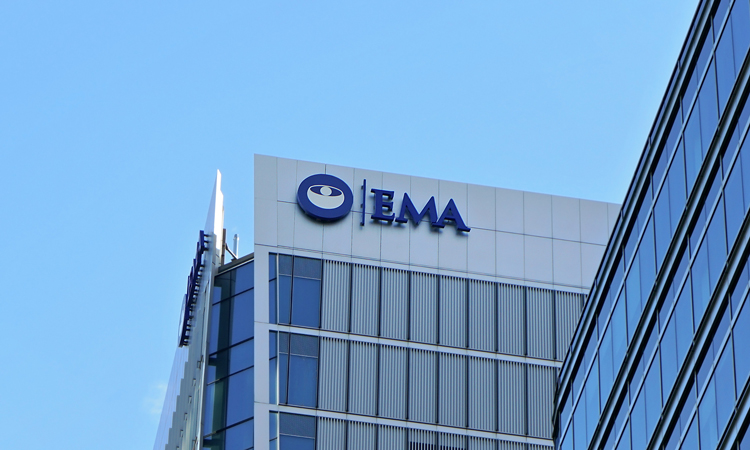 news
The EMA CHMP has given a positive opinion for marketing authorisation approval to seven medicines following its October meeting.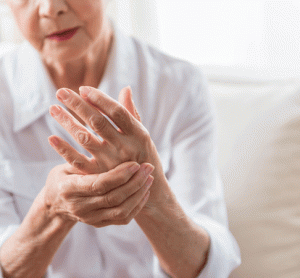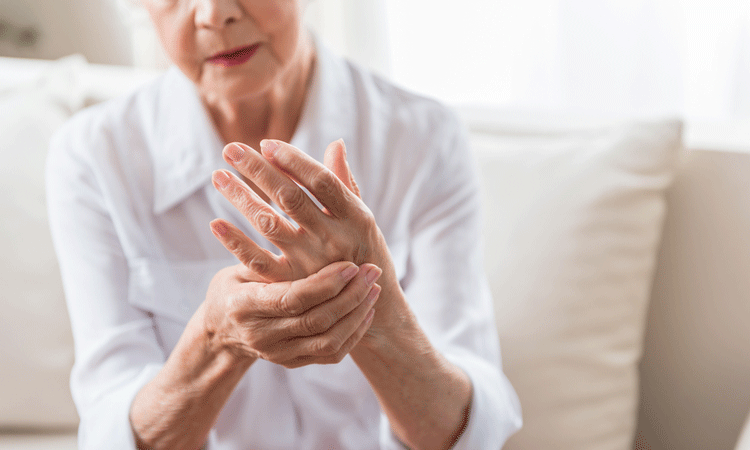 news
The FDA has given its approval to RINVOQ for the treatment of active rheumatoid arthritis after the drug reached its endpoints in clinical trials.