Seven medicines recommended for approval by EMA
The EMA CHMP has given a positive opinion for marketing authorisation approval to seven medicines following its October meeting.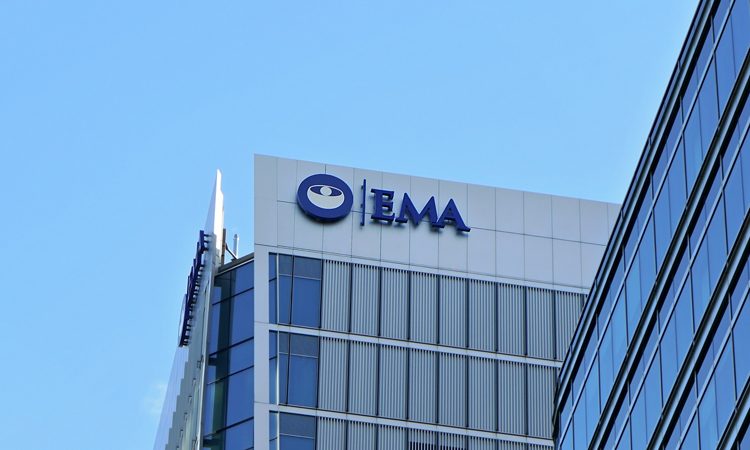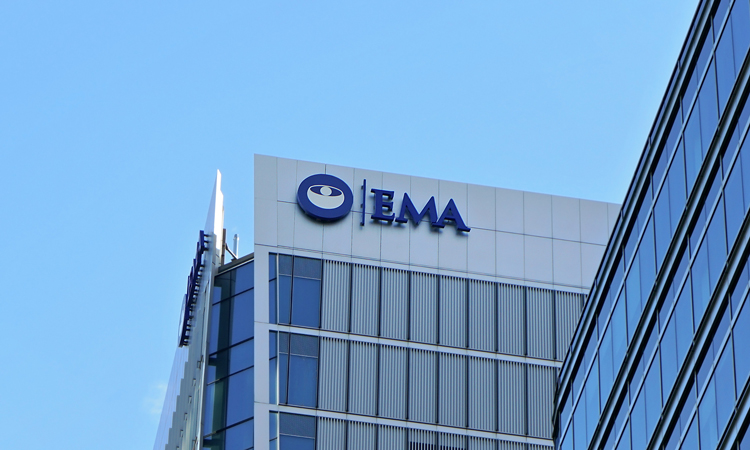 The European Medicines Agency (EMA) has announced the results of its October 2019 meeting, recommending seven medicines for approval, including the first Ebola vaccine.  
The EMA's human medicines committee (CHMP) has supported granting marketing authorisation for Ervebo (rVSVΔG-ZEBOV-GP), a vaccine for active immunisation against Ebola.
"This is an important step towards relieving the burden of this deadly disease. The CHMP's recommendation is the result of many years of collaborative global efforts to find and develop new medicines and vaccines against Ebola," said Guido Rasi, the EMA's Executive Director.
Baqsimi (glucagon), was also recommended for approval, as the first treatment for severe hypoglycaemia that can be administered without an injection for diabetic patients.
The CHMP endorsed Quofenix (delafloxacin), indicated for the treatment of acute bacterial skin and skin structure infections in adults when other antibacterial agents cannot be used.
Another positive opinion was given to Rinvoq (upadacitinib) to combat rheumatoid arthritis, as well as Spravato (esketamine), for adults with treatment-resistant major depressive disorder, in combination with other medicines.
Pegfilgrastim Mundipharma (pegfilgrastim), a biosimilar intended to reduce the duration of neutropenia and the incidence of febrile neutropenia due to chemotherapy, was also recommended for approval by the CHMP.
After a re-examination by the CHMP, Evenity (romosozumab) was granted a positive opinion. As a monoclonal antibody (mAb), the drug is for the treatment of postmenopausal women with severe osteoporosis at high risk of fracture.
Recommendations for the extension of indications were given to Darzalex, Kalydeco, Keytruda and Toujeo.
The CHMP gave negative opinions to:
Hopveus (sodium oxybate) – for alcohol dependence in patients where other treatments cannot be used
Vanflyta (quizartinib) – for acute myeloid leukaemia (AML) in adults.
The extension of therapeutic indications for Revolade (eltrombopag) and Translarna (ataluren) were also rejected by the CHMP.