Complete response letter handed to Sarepta Therapeutics
The pharmaceutical company has received a complete response letter for its golodirsen injection, which had been submitted for accelerated approval.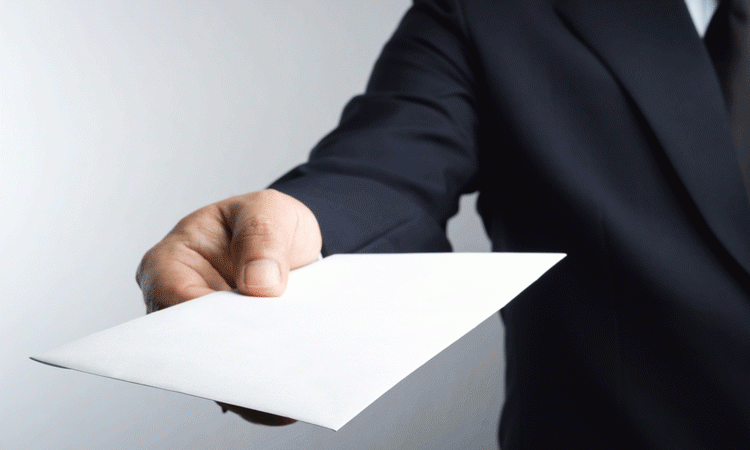 The US Food and Drug Administration (FDA) has sent a complete response letter (CRL) to Sarepta Therapeutics for its New Drug Application (NDA). The pharmaceutical company was seeking the accelerated approval of its golodirsen injection for the treatment of Duchenne muscular dystrophy (DMD).
The CRL cites two concerns:
The risk of infections related to intravenous infusion ports
Renal toxicity with golodirsen was observed in pre-clinical models at doses that were ten-fold higher than the dose used in clinical studies.
"We are very surprised to have received the CRL this afternoon. Over the entire course of its review, the Agency did not raise any issues suggesting the non-approvability of golodirsen, including the issues that formed the basis of the CRL," said Doug Ingram, President and Chief Executive officer of Sarepta. "We will work with the Division to address the issues raised in the letter and to the fullest extent possible, find an expeditious pathway forward for the approval of golodirsen. We know that the patient community is waiting."   
Sarepta has announced that it will immediately request a meeting with the FDA to determine the next step.
The company's global, randomised double-blind, placebo-controlled trial for golodirsen remains ongoing. Another drug, casimersen, is also being studied for the treatment of DMD.