FDA announces expansion of generic impurity investigation
The examination of ARB drugs by the FDA will be extended to include other generics with similar manufacturing processes to identify impurities.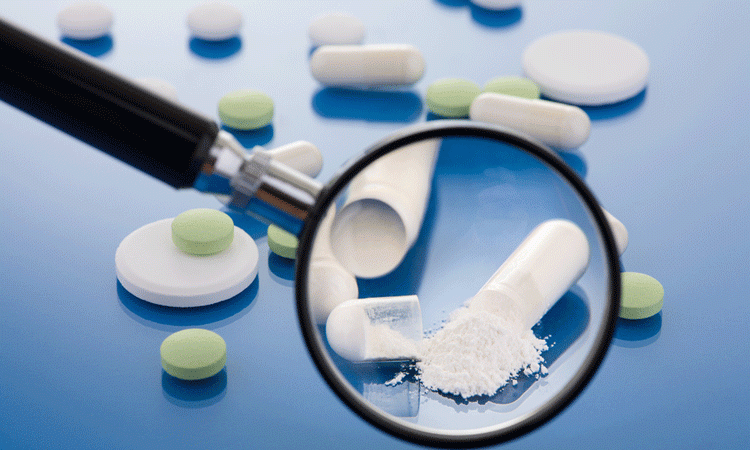 The US Food and Drug Administration (FDA) has announced that it will be expanding its investigation into impurities in US generic drugs beyond angiotensin II receptor blockers (ARBs), medicines for high blood pressure.
The move comes after a major study of ARBs such as valsartan, the generic of Novartis' Diovan. Generic ARBs such as losartan were found to have impurities. Irbesartan and others have been recalled since last summer, when the investigation began.
The recalls were announced after ingredients from Zhejiang Huahai Pharmaceuticals Co in China were stated to contain potentially cancer-causing impurities.
The regulatory body has not stated which types of additional drugs it will include. However, it has stated that it is testing samples of other medicines with similar manufacturing processes to those with the discovered impurities.
"We have known that certain drug manufacturing processes pose a risk for forming genotoxic impurities and this is an issue the FDA and other regulators have been working on for a number of years, well before the nitrosamine impurities were discovered in ARBs last summer," said Janet Woodcock, MD, Director of the FDA Center for Drug Evaluation and Research.
Generic drug makers such as Mylan, Teva and Sandoz have recalled products containing the contaminated ingredients.
However, the FDA has also announced that the risk to patients is much lower than estimates.