Novo Nordisk files lawsuit against Mylan for generic application
The two pharmaceutical companies are facing a legal battle after Mylan filed a new drug application for a generic of Novo Nordisk's Victoza.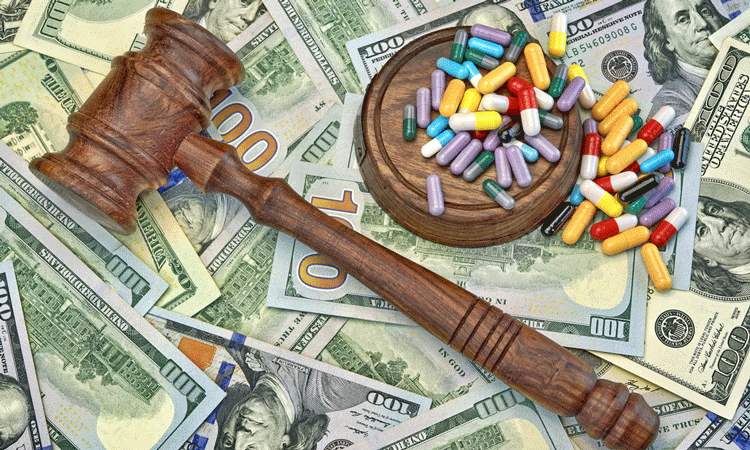 Novo Nordisk has filed a lawsuit against generic drug maker Mylan in an effort to block the company from marketing a generic version of Novo Nordisk's type 2 diabetes injectable drug Victoza (liraglutide).
The suit was filed at the US District Court for the District of Delaware and claims that Mylan illegally filed an Abbreviated New Drug Application (ANDA) for the generic with the US Food and Drug Administration (FDA).
The patents for Victoza begin to expire in July 2021 and end in March 2033. However, Novo Nordisk alleges that Mylan intended to manufacture and sell a generic before this.
Victoza is a glucagon-like peptide-1 (GLP-1) receptor agonist, that recently gained an extended indication from the FDA for adolescents aged 10 to 17. The drug was originally approved in 2010 for adults.