Pharma reputation worst among other industries in US
An annual report has found that the pharmaceutical sector is the lowest regarded industry among US citizens.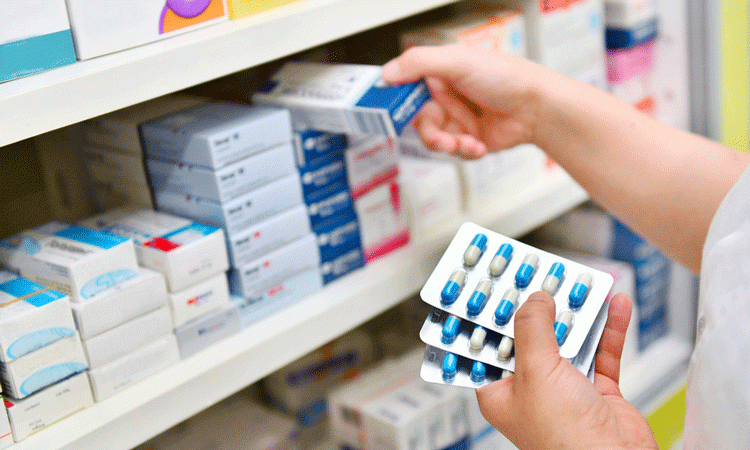 New research has found that the pharmaceutical industry now has the worst reputation according to Americans, compared to all industries.
The lost of 25 sectors that Gallup reviews every year found that 58 percent of US citizens view pharma negatively, while only 27 percent sees it positively.
The drug-making industry replaced the federal government as the least well-regarded division of business. The results signify the lowest that pharma has ever been in Americans' eyes, since the first report was completed in 2001.
"The new low in the pharmaceutical industry's US image comes amid a range of criticisms of industry norms, from generating the highest drug costs in the world to spending massive amounts in lobbying politicians to the industry's role in the US opioid crisis," Gallup wrote in an analysis accompanying the poll.
The poll surveyed 1,525 adults in all 50 states.